A family member who has recently been working on COVID wards in Oxford was telling me about how tough things are for patients unable to see their relatives and friends, and for people who are unable to visit their loved ones on those wards. He mentioned how some patients had been able to communicate with their loved ones using iPads and similar technology but not many were available. I realised there might be something I could do, in a small way, perhaps by donating iPads to the Royal Devon and Exeter hospital if they were also needed there.
I spoke to Deborah Allen, the Community Fundraising Officer for the RD&E Charity. Deborah confirmed that the Charity would love to have more iPads for patient use on the Covid wards, so that with the help of the medical staff, patients could at least have some safe and secure direct contact, albeit remotely, with their loved ones.
My company Martin & Co (Exeter) are delighted to have now purchased and presented two new iPads the charity who have already deployed them for use on the Covid wards.

I am incredibly grateful to Deborah for organising the speedy deployment of the IPads within the hospital.

The RD&E Charity does a huge amount to support the tremendous work that takes place across the Royal Devon and Exeter NHS Foundation Trust, but there is always more to be done. Your donations and support are always needed.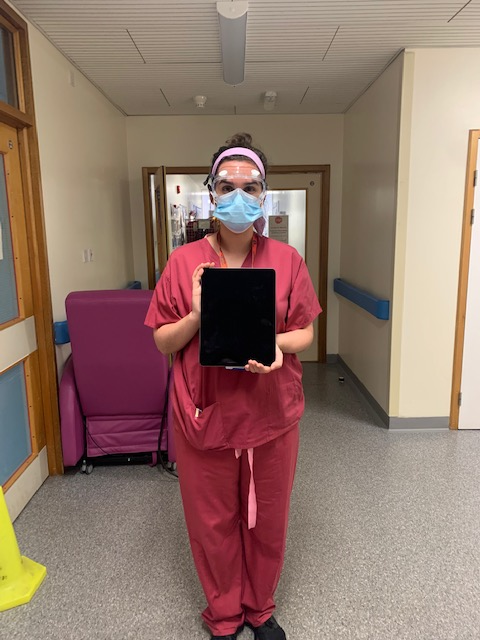 RD&E have started using the iPads and had this to say…
We'd like to say a huge thank you to Martin & Co Exeter for their donations of two iPads to the RD&E!
The iPads will be put to good use on our wards, including some of our COVID wards, and allow patients to video call friends and family from their bed. With visiting restrictions currently in place, these iPads will help our patients to connect and interact with their loved ones – something which is so important to aid recovery.
Thank you again!
If you'd like to support staff and patients at the RD&E, please consider donating to our #HelpUsHelpYou appeal which supports the wellbeing of staff and helps us to provide items like this for our patients.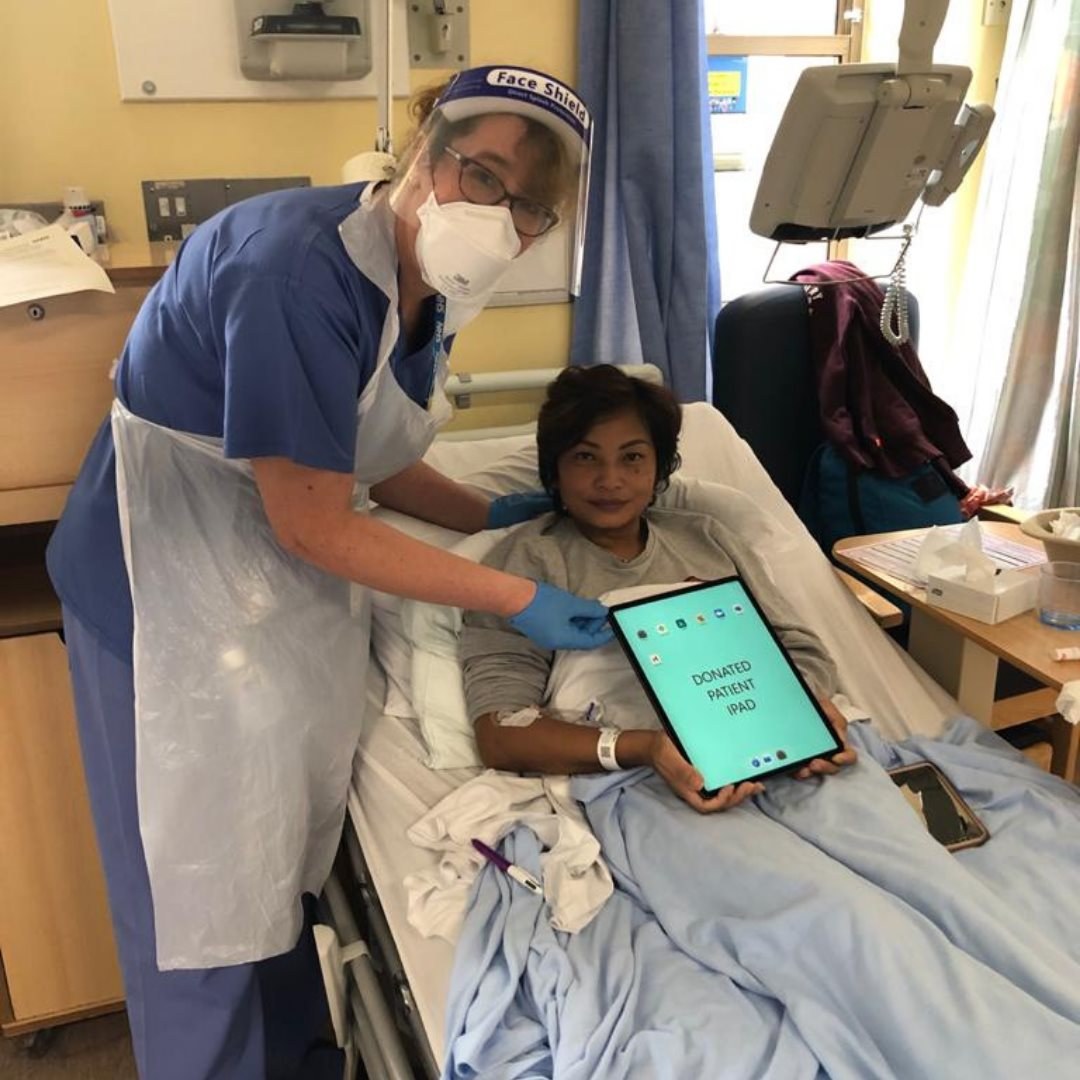 If you would like to donate or to find out more about the work of the Charity and what you could do to help them support those who need it so much in these incredibly difficult times, please contact Deborah 01392 406333 or email her Deborah.allen2@nhs.net. You can also donate online using this link.