We all know how stressful the home buying process can be, yet it is also one of the most exciting and exhilarating adventures we undertake in our lives. But as we get carried away on the homeownership wave, following those steps to buying a house, exploring properties and researching new areas before, ultimately, finding that dream home, it can be extremely easy to make a few mistakes along the way - and this could end up costing you, especially when buying a house for the first time.
Many home hunters will compile lists of key things to do or questions to ask when buying a house, but as the process gathers pace, these inventories of buying a home can fall by the wayside and mistakes, like these, can creep in...
1. LACK OF RESEARCH
What's the first thing you look for when viewing a property as a buyer? The kerb appeal of the property's exterior, perhaps, or maybe the distance from the road or paintwork on the outside?

"Once a buyer's heart kicks in, the head is left trailing and that is often when early mistakes can happen," says Andy Powers of
Martin & Co Solihull
.
"A lack of parking or not realising the property is actually next door to a school or train line are all things that can be missed by buyers as they gaze lovingly at a stunning building or glorious garden."
Before setting off to view a property, take a look on Google Maps to check for things like train lines, schools or big business premises within view of the house, especially if you are searching in an unfamiliar area.
It's also worth leaving early for the viewing, giving you an opportunity to take a drive or walk around the area to suss out things like traffic congestion and the standard of other properties on the road.
"Picking the wrong location can cause huge domestic issues and also affect the resale value of the property," adds Dennis Roodhardt of
Martin & Co Dover
and
Folkestone
.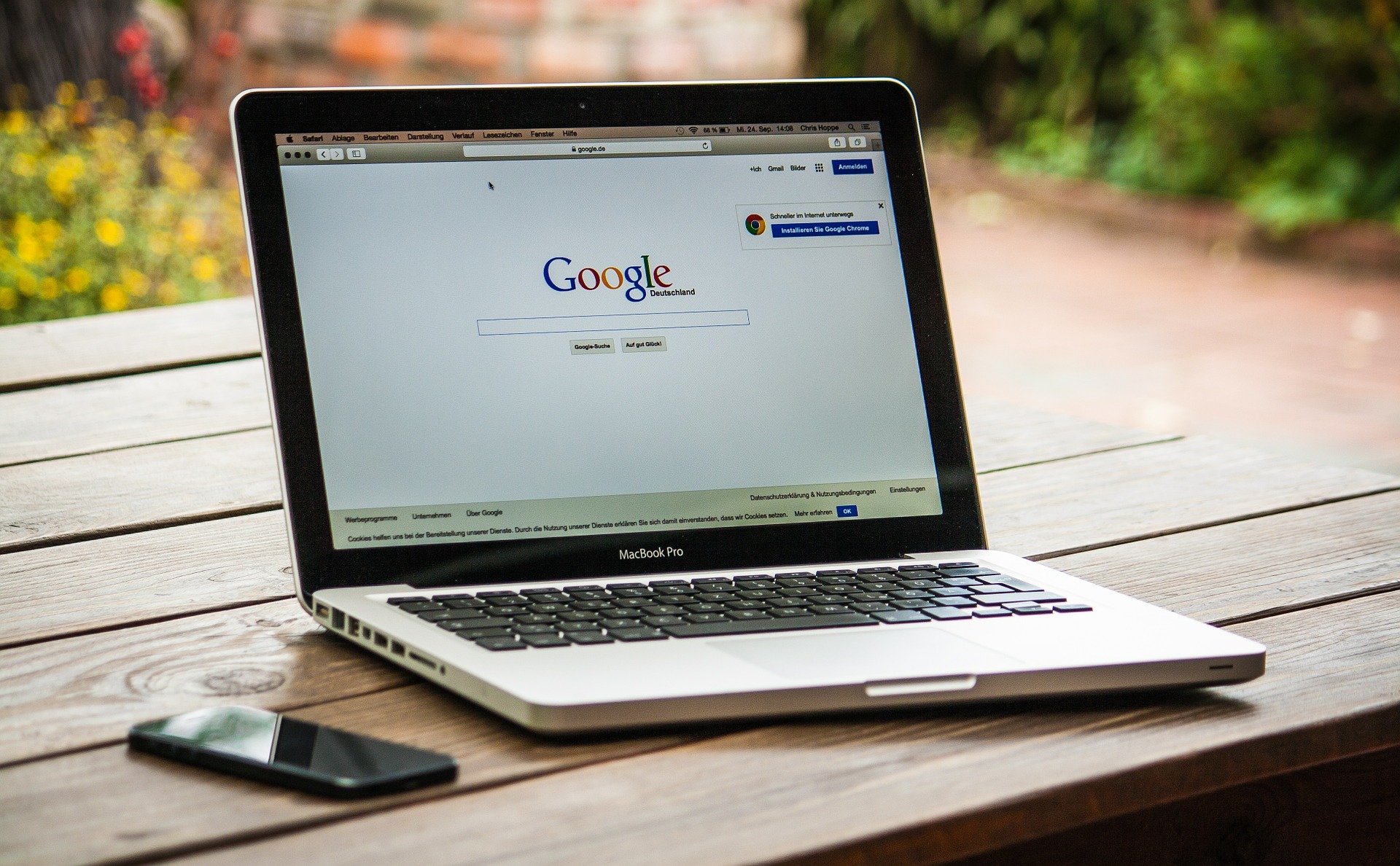 2. OVER-OFFERING
So, you're confident you have found the right property in the right area but once again the heart can rule the head and many buyers end up paying too much for a property, as the fear of losing that dream home kicks in.
"Check out the market conditions before deciding where to pitch your offer," says Dennis. "So many buyers end up paying too much in a declining market because they forget the property has been up for sale for, say, six months and the market has dropped off.
"Do some reading of online blogs like Martin & Co's, where you can get an up-to-date picture of the market and ensure your offer is fair but, most importantly, right for you.
"Remember: The agent is representing the seller, not you, and some agents can be unprofessional. Avoid naivety at all costs."
3. NOT SHOPPING AROUND
Just like a broadband deal or mobile phone contract, it pays to spend some time researching when it comes to mortgages. There are deals to be had, yet many buyers, in a bid to keep their property purchase moving, accept an offer from their bank or building society for ease.
"Often buyers are lulled into paying for the services of a mortgage advisor," says Dennis. "Because they paid for the service they believe the mortgage quoted is the most competitive mortgage available, but it may not be.
"Inertia when arranging mortgage finance can lead to the acceptance of a poor deal."
There are many mortgage brokers who offer such advice for free. L & C can help and you'll pay no fee for their advice:
Find the deals you qualify for & how much you could borrow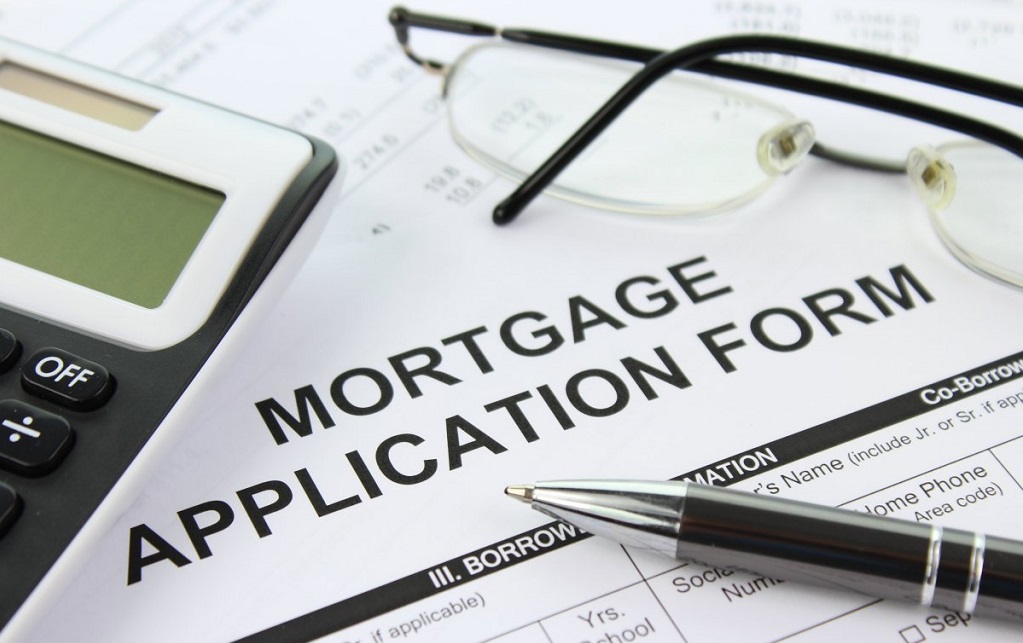 4. SKIRTING THE SURVEY
A property survey is one of the most important parts of the home buying process, yet many buyers skirt around it due to the cost before discovering, once they have completed on their purchase, problems that can result in huge expense.
"Many buyers assume a mortgage valuation is a survey, but it isn't," says Dennis. "They should invest in a full Home Buyers Report for anything over 10 years old."
Although a Home Buyers Report can cost in the region of £350-£450, it is more detailed than the basic Condition Report Survey.
For older properties, it can be worth buyers investing in a full Building Survey. Although the cost of this comes in between £500-£2,000 depending on the size of the building, it is far more detailed.
"One of the biggest mistakes for me is buyers not getting a full survey done," says William Taylor of
Martin & Co Huddersfield
. "They often go for the cheaper option and ultimately buy a property with costly defects, spending more on repairs than they would have getting a detailed survey done."
5. PRESSURING THE SOLICITOR
Okay, we all know, at times, solicitors can appear as if they are on a go-slow. This can often lead to unpleasantries from buyers ruled by their hearts as desperation to move into their dream home takes hold.
Buying a home is almost certainly the biggest purchase you will make in your life and a good solicitor is there to ensure everything is in place legally.

"I find many buyers simply do not understand what their solicitor does does for them," says Dennis.

"Your solicitor makes sure the property is what it is supposed to be from a legal point of view. They are not holding up your purchase: they are giving you peace of mind that your biggest purchase is as secure as bricks and mortar."
6. UNDERESTIMATING SIZE
It's moving day, it's 25 degrees in July, you've completed and picked up the keys to your new dream home. But as you arrive a horrifying site greets you... The removals guys are stood by your new front door with half a sofa sticking out.
"A really common mistake I see is buyers not realising their furniture won't fit through the door or up the stairs," says Andy.
"We always advise that buyers ask the agent or vendor if they can visit the property before completion to do some thorough measuring. It avoids added stress on moving day and, potentially, added expense when buying new furnishings."
Our
Martin & Co offices
are on hand with lots more tips and advice on buying a property, speak to your local office if you have any questions.