Do you have a property for sale in the area of Aberdeen?
Are you looking for a property to buy in this city?
If you do, you better know our "yearly cycle of sellingâ€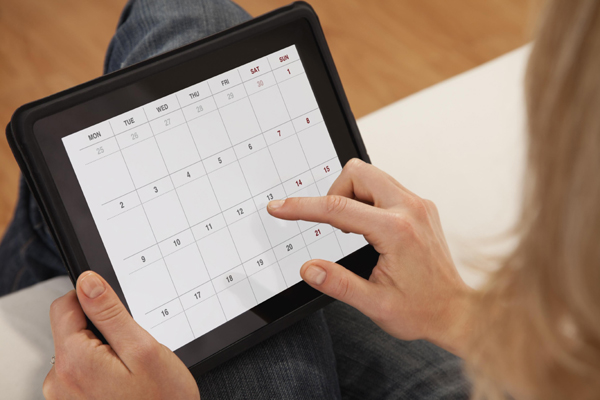 We all know that, year after year, activities go through cycles and, if we know them, we can take advantage of doing things in the best moment to our interests.
Selling properties in Aberdeen is no exception to this rule, but beware: since 2015 selling in Aberdeen is in a particular situation, so there are facts you must know.
The graph shows the variation in number of properties sold (columns) and actual average sales agreed in £ (dots) since 2006 in Aberdeen.
For the volume of properties actually sold we can distinguish a yearly cycle: Generally, the first quarter has low activity, then figures rise for the next two quarters to diminish a little at the last one. Usually the first quarter has the lowest figure and the third the highest one in a "low-high-highest-high†cycle. This has been valid continuously up to the moment. You can see all details in the graph.
For the prices agreed in £ there is another cycle: Generally, the first quarter has the lowest prices, then they grow in an "arch†that goes up gently to diminish a little by the end of the year. Note the difference in 2015 and the drop happening all along last year.
So, we can see that in 2015 the shape of the cycle was maintained for the number of units rented (columns), but not for the actual £ price agreed (dots) which diminished all along the year and continue doing so up to this moment.
Practical conclusions: if you have a property for sale, do not risk yourself waiting too long before taking your property to the market. No higher prices were obtained in the second, third and fourth quarters of 2015. On the contrary, prices continue going down since then. Besides, second, third and fourth quarters usually have more sales deals agreed (and this behaviour continued last year), so you may expect a better chance of closing a deal if you are in the market as soon as possible.
But this year another fact of the market -not in the yearly cycle- is becoming very important: the "quality†or "state of maintenance†of the property.
By 2014, demand of properties was extremely high, so most properties would be sold. Even those with a rather low condition. Not anymore. Now the amount of properties on the market has almost tripled, so potential purchasers have plenty of properties to choose from.
Consequence: Properties with an average condition will remain much longer waiting for an actual deal. In other words, your property should outstand a tough comparison among many competitors in the market if you want it not only shown but actually sold. (The other way you may get chances of a real deal is conceding an "appealing†drop in the asked price to potential clients).
So, the overall advice if you are selling a property is: Increase the standard of your property and put it on the market as soon as you can, with a price that truly reflects the current market. It may not be a "fairy tale strategy†at first glance, but is the realistic one that will work in your favour if you are selling your property in Aberdeen.
Sure, different kinds of property and different areas of Aberdeen have differences. Sometimes important ones. We are willing to advise you in your particular situation. Please contact us on 01224-636500 or at aberdeen@martinco.com and we'll be delighted to help you.
We look forward to serving you!