Valuing property is both an art and a science. An experienced estate agent may look like they are on auto-pilot as they ghost around your home, taking notes and peeking into every nook and cranny.

But they are actually looking at a whole host of things that can either push the value of your property higher or bring it down to earth with a thump.
Decorative order, the number and size of the bedrooms and bathrooms and the state of the garden are all givens when it comes to putting a price tag on a home, but property valuation runs far deeper than simply what you can see clearly with the naked eye.
Here, some of Martin & Co's most experienced agents open up on their expectations when attending valuations.
Professional home improvements

Andy Powers of
Martin & Co Solihull
is a Birmingham City fan, but we'll let him off because when it comes to property valuation, he knows how to spot an own goal before it hits the back of the net.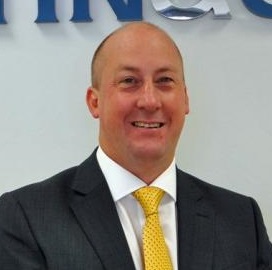 "The first thing I look for when valuing a property is the quality of the workmanship around the home," he says.

"Professionally carried-out work will add more value than cheaper DIY jobs and these can be spotted a mile off. A clean, high-quality finish can add a lot of value to your home and make a real impression on people walking through the door.
"However, even if the quality of the workmanship is very high, much will depend on the style of rooms like kitchens and bathrooms. You can spend a fortune on a high-specification kitchen with a stunning finish, but if the taste of the units and the decor is very niche and specific, you've wasted your money as it will limit buyer appeal.
"I also look for development opportunities when valuing properties for the sales market. Is there room for an extension or how likely is planning permission for such work? The potential to add space is a huge selling point and can add real value to someone's home."
Market insights

When it comes to property experience, they don't come much more knowledgeable that Phil Steed of
Martin & Co Twickenham
. With more than 20 years behind him on UK and US shores, Phil is someone who takes a 360-degree view of property valuation.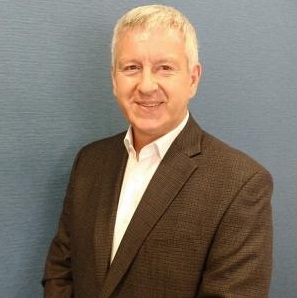 "For me, property valuation begins with the price paid by the current owner," he says. "This can have a major bearing on their expectations and attitude towards selling their home.
"It's important for the agent to review market changes since the date the owner purchased the property and plan accordingly.
"I will always look wider and further afield than simply the property or street it sits on. Are there planned changes to the area such as new schools, redevelopment or particularly high demand in a school catchment area? All of these factors impact on value and sales potential.
"In Twickenham, we use
Dataloft reports
on the town and sub postcode of any property we value and this can be useful to address vendor concerns or expectations."
General maintenance

Further north,
Huddersfield
born and raised branch director William Taylor knows the West Yorkshire town like the back of his hand and treats a property valuation like a driving test instructor.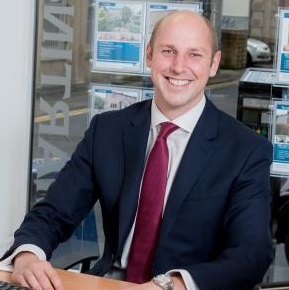 "I tend to compile a list of major and minor faults," he says. "I put a lot of emphasis on general maintenance - tidy gardens and clean properties. First impressions really do count.

"A major issue might be something like a buyer requiring a new bathroom, while minor issues would be those surrounding decor which can be easily fixed.
"All of these things affect the value of a property, though, and the keen eye of the agent will often spot something that can be missed by the vendor."
If you'd like one of our experienced estate agents to provide a valuation of your property, book your FREE valuation today.