You might be forgiven for thinking that property for sale in Chelmsford for less than £300,000 would be as rare as hen's teeth.
Even the statistics would back you up.
After all, Chelmsford house prices average £329,392 and Essex property prices, in general, hold their value well due to the county's proximity to London.
But while some of Chelmsford's larger detached family homes would certainly be out of reach for buyers with a budget the lower side of £300k, there are some flats for sale in Chelmsford, alongside some houses and new-builds for less than that figure.
A budget of £300,000 is not without its benefits either if you are a first-time buyer.
For a first-time purchase below that price, you'll pay no stamp duty at all. Zero, nothing, zilch!
So, let's take a look at what's available for £300k in Chelmsford currently...
Chelmsford properties for less than £300k...
Two-bedroom apartment, CM2
Flats for sale in Chelmsford, close to rail links and the city's nightlife are high on the wish list of many young professionals.
Chelmsford's proximity to London is well documented, with trains to Liverpool Street taking just 30 minutes.
This two-bedroom flat on Seymour Street is a mere 10-minute walk to Chelmsford station and has lovely views across the city's Central Park.
Not only that, it's modern, spacious, has a built-in sound system and is on the market for £300,000.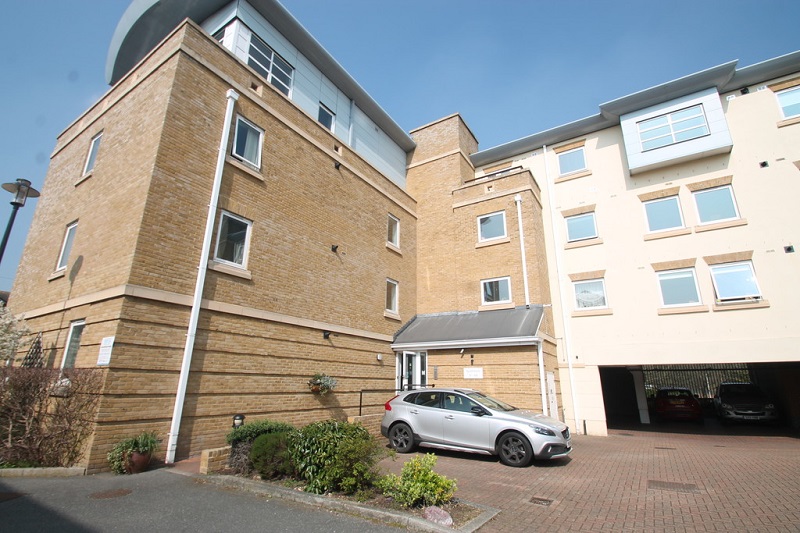 Two-bedroom terraced house, CM2
If you're looking for a little more outdoor space and, perhaps, room to grow a small family then this two-bedroom end-terrace house in the popular Moulsham area could be ideal.
The property is south of Princes Road for good links to the A12 into London and is only 1.4 miles outside of Chelmsford city centre.
It's also close to Meadgate Primary School, rated '"Good'' by Ofsted, as well as the ''Good''-rated Moulsham High.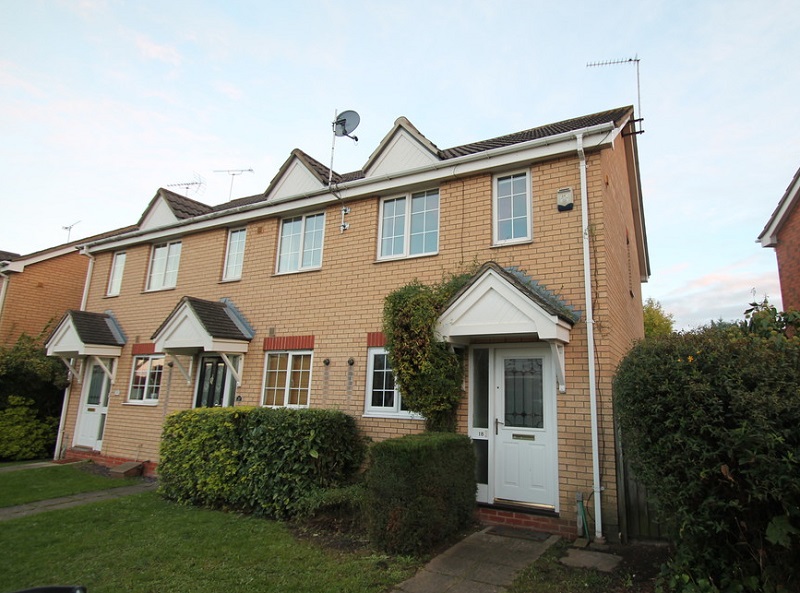 Two-bedroom apartment, CM1
Living in the heart of Chelmsford city centre is sought-after by the many young professionals commuting into London for work.
But city centre living is not for everyone and this two-bedroom apartment in a building housing only two flats, would be a great option for a young couple seeking quieter living.
Northwest of the city centre, it's still close enough for good transport links and amenities but sits close to the tranquillity of Admirals Park and the River Can.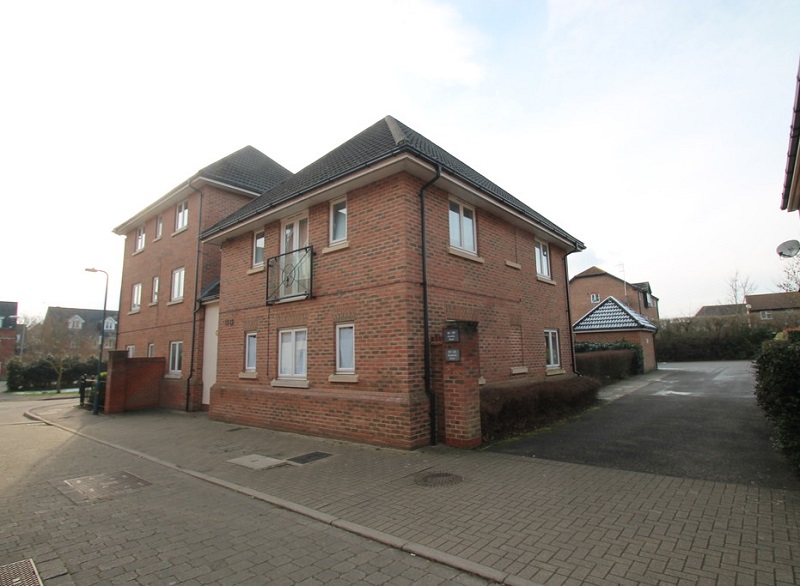 One-bedroom apartment, CM2
Did we mention city centre living?
Well, it doesn't come much more contemporary than this stunning one-bedroom apartment right in the heart of Chelmsford.
Close to the action on Wharf Road, the property is less than a mile from the station and would be an ideal first-time buy for a London professional looking for modern, open-plan living.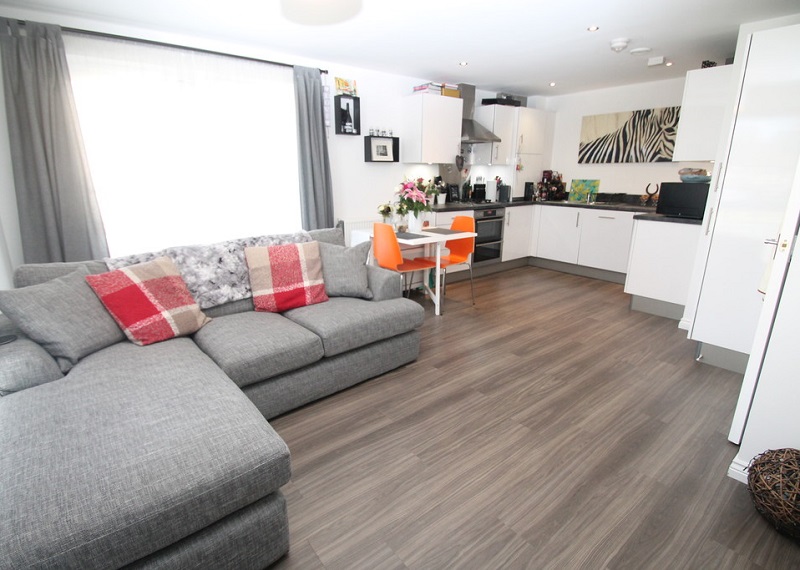 One-bedroom flat, CM1
Another option for a professional first-time buyer or investor, this one-bedroom apartment is, again, right in the heart of the city.
Transport links, shopping and nightlife in abundance, it's modern and has a good-size bedroom with built-in storage, as well as a balcony.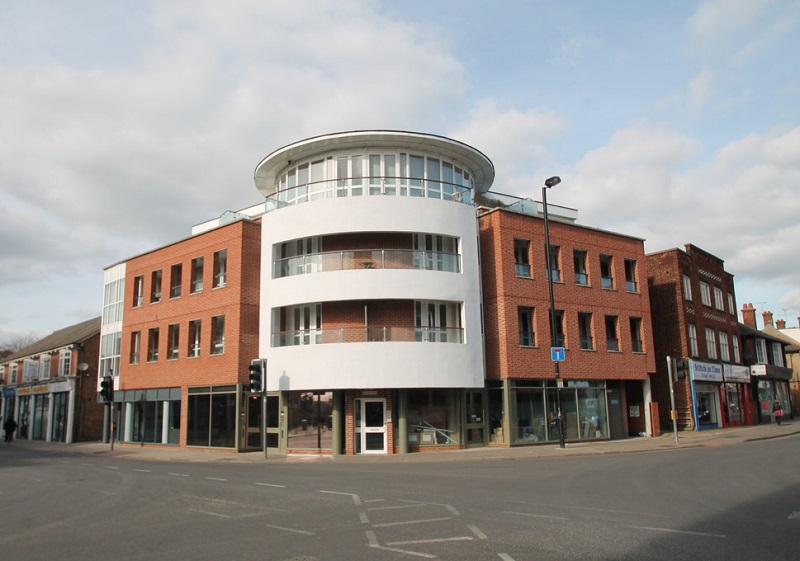 Estate agents, Chelmsford
Director Stephen Frost is Chelmsford born and bred and Martin & Co has been trading on Duke Street in the city for 12 years.
Stephen has more than two decades of experience in the local property market and his team are passionate about putting people in great homes.
We have dozens of great properties to rent and to buy, so contact us today to discuss your property needs.