Get an instant rental and sales valuation for your property
Get your FREE Hometrack Valuation Report worth £19.95 now
Book a FREE remote video valuation of your property
Martin & Co now offers a free remote video valuation of your property. This will help you take the first steps to selling or letting your home during the current situation caused by the Covid-19 outbreak. Our experts will also be able to answer any questions you may have on selling, buying or letting a home in these testing times.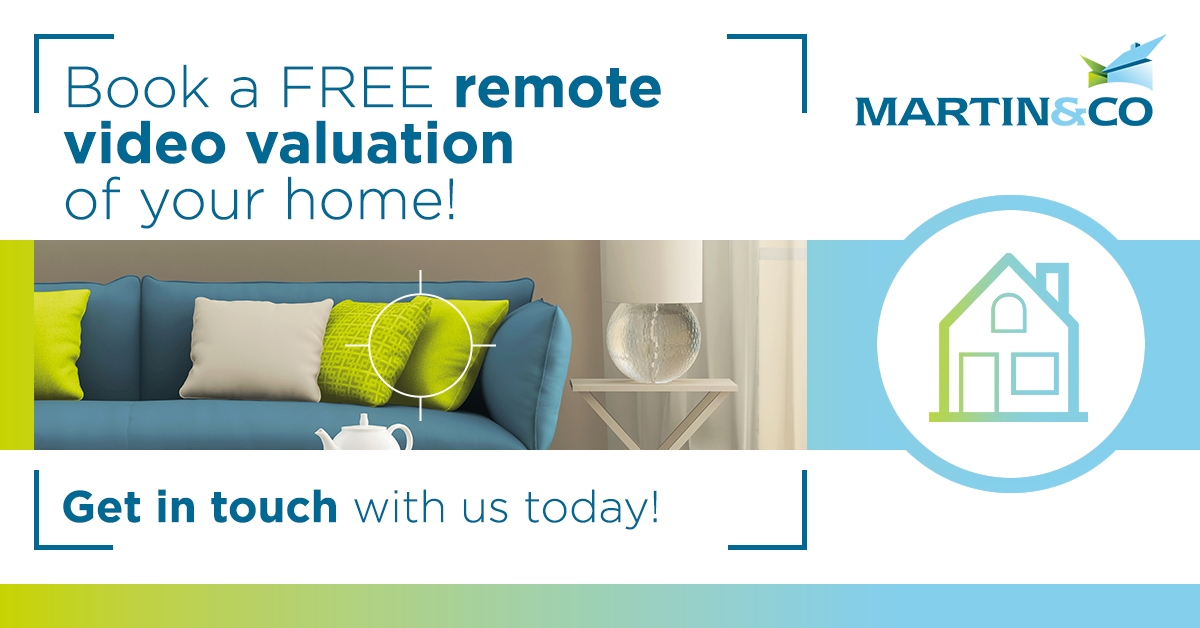 Our remote video valuation is absolutely free of charge and will take place via video call, at a time and date to suit you.
During the video call, you will 'walk' one of our experienced local agents through your property, showcasing standout features of your home and providing relevant information to help them make an accurate assessment.
Not only will we provide a valuation of your property, but we'll also make recommendations on work you could carry out in advance of marketing your property.
Our remote video valuations work in a similar way to our at-home valuations:
Complete the form online to book your valuation appointment.
A property expert from your local branch will contact you to arrange a time for the call that suits you, and agree on which format works best for you (e.g. WhatsApp, FaceTime, or other suitable method).
During the video call, they will talk you through the process, as well as advise on current property market conditions.
They will then 'walk through' your home with you, guiding you and asking questions along the way to get more information about the condition of your property.
After the video call, the property agent will send you a thorough home valuation via email, which will be based on the video walkthrough combined with their in-depth knowledge of your local area and property market trends.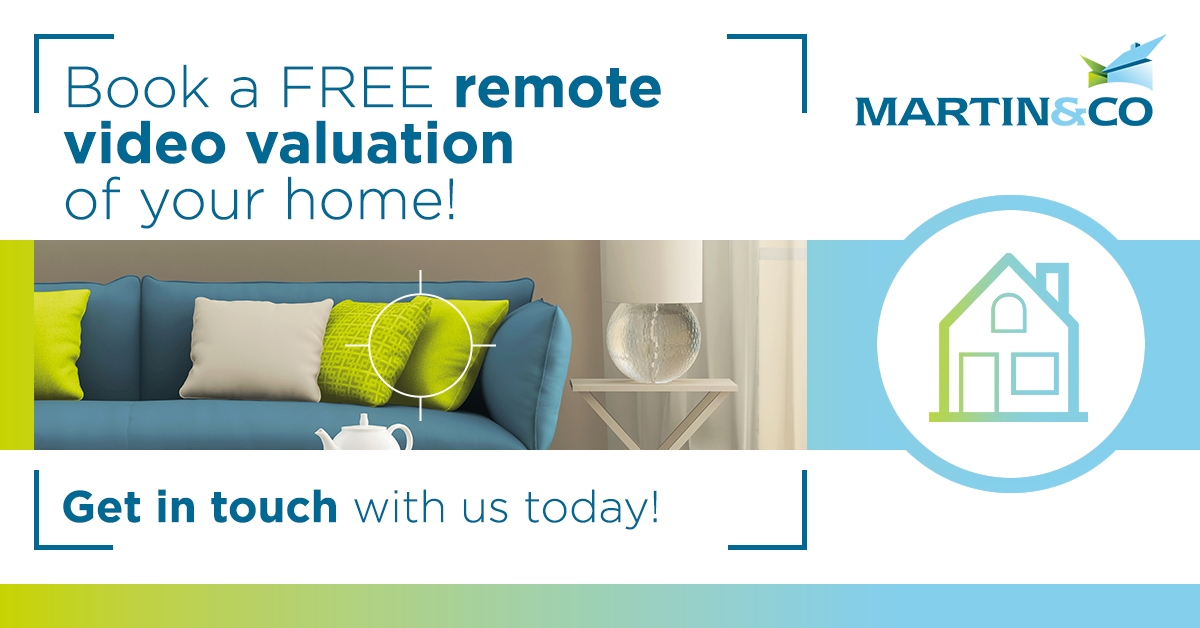 Book your free virtual valuation
We offer an online booking system to request a free remote valuation of your home by one of our local property experts.
Free advice from our experts
Book a virtual appointment with your local experts who will update you on the latest government advice with regards to selling or letting your property during the Covid-19 outbreak, as well as provide insight into the current market conditions.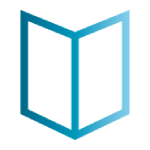 Our guide to selling
Selling a home can be a stressful experience, but we are here to make the process run smoothly. Our guide to selling takes you through the process, from arranging a valuation to accepting an offer.
Welcome to Martin & Co... Leading Property Experts in Newark
We specialise in residential lettings, sales, and property management in Newark and the surrounding areas - providing specialist advice and guidance across all areas of the property market.
Emma Connor is Director at Martin & Co Newark and has expert on-the-ground knowledge of the local area. Along with her team, Emma is passionate about finding people their perfect house to buy or rent, and in delivering exceptional customer service at all times.
Newark is an historic town located near the beautiful Sherwood Forest in the county of Nottinghamshire. It has easy access to major roads and a direct train service to London's King Cross.
If you're looking to sell your property our team at Martin & Co Newark are on-hand to provide expert advice and local on-the-ground knowledge to help you find the perfect buyer and achieve a quick, hassle free sale.
Please do get in touch with a member of our team who will be happy to help.
Opening Hours
–

Monday

–

Tuesday

–

Wednesday

–

Thursday

–

Friday

–

Saturday
2-4 Lombard Street
Newark
Nottinghamshire
NG24 1XB
Call 01636 605006
"I rent a property with them. I must say they have been so helpful and understanding throughout my tenancy. I would recommend them to friends of mine to use"
"We have been working alongside Martin and Co for 2 years, all the staff in the office are very friendly and helpful, always there to answer any questions we may have. A great team to work with. Thankyou for making us all at Diamond Cleaning Services a part of it."
"I have dealt with Martin & Co for approximately 5 years both as letting agent and in capacity of estate agent when I chose to sell my property. In both roles I cannot speak highly enough for the services I received. As letting agent, Martin & Co are very attentive and anything requiring attention was dealt with quickly and professionally and I was kept informed to the right level and in a timely manner. When I made the decision to sell the property Martin & Co provided firm advice and support throughout the process; it should be noted that even upon finding a buyer the team at Martin & Co monitored progress carefully and offered further support proactively - This was especially important as during the sale I was out of the country for almost the entire process so having a reliable and trustowrthy team to help was essential. Today my sale was completed and I am extremely grateful for all the support I received - great team, great support, strongly recommended."
"I confidently put my property in the professional and competent hands of Martin & Co Newark. Callum does an excellent job when searching for new property to buy and Alina is at the moment letting a house for me and as she has in the past, informs me straight away of any progress and quickly solves problems. All of the staff I have encountered are smart, intelligent, helpful and communicative."
"I have been renting my flat from Martin and co for 3 years now and I am more than happy living there. The flat itself is very nice and suits my needs and my lifestyle. The staff in the office are very friendly, polite and helpful and I have no problem at all with any of them. If I had or have any issues with my flat, I would ring or go and see the girls in the office and speak to Lucy or whoever is in the office at the time. Lucy is very friendly, polite, helpful and is a very nice lady. She has dealt with any maintenance issues I may have had and deals with them promptly and efficiently and I have had no problems with her at all. I have recently renewed my tenancy agreement with Martin and co and plan to stay with them for the immediate future as they have been very good letting agents to me "
"Great staff, great service. Helped me find an ideal property quickly."
"Really helped me with finding a property. Cannot thank them enough for this. They understood my circumstances and were great throughout :-)"
"I have recently rented a property through Martin & co Newark and I would just like to say how fantastic and helpful all the staff were. It's all too easy to leave bad reviews these days so thought I would change that after such great service. A big thank you to Lucy who managed to get a maintenance issue sorted. Thank you guys. Lee"
"Staff couldn't have been more helpful when I was looking for a new home. Kept my details on file and regularly contacted me when new properties became available."
"Martin and Co have looked after me and my properties for many years now. I initially lived in sheltered accommodation in Newark on Trent Nottinghamshire after being a detective in Greater Manchester Police and was badly injured but eventually decided to try living alone, so bought a house. I, unfortunately had not foreseen the difficulties that I would face, living alone, so unfortunately had to move to more intensive sheltered accommodation, leaving me with an empty house, which is where Martin and Co at Newark was suggested to me as letting agents. I apprehensively approached them and they almost immediately found me some wonderful tenants and dealt with any problems that arose regarding the house that I was able to buy two more, again handled by Marin and Co staff at Newark. I cannot praise them enough, and with the help of my accountant Barker Maule in Newark , I have nothing to worry about"
"I have used Martin & Co for several years now, we have 26 properties, all looked after by Martin & Co. The staff are always extremely polite, helpful and always there to answer any question I have. They always go further to help than they really have to. They're always quick to advertise our properties and find us suitable tenants. They keep me updated at all times on our properties, I have always found them very professional, great agent and great staff!!"
"The staff at Martin & Co have given me a quality service over the years. They have provided invaluable assistance and superb efficiency when dealing with me as a landlord and property seller. I have absolutely no cause or reason not to recommend Martin & Co in the future."
"Handled finding me a property very well. Very happy"
Meet your local property team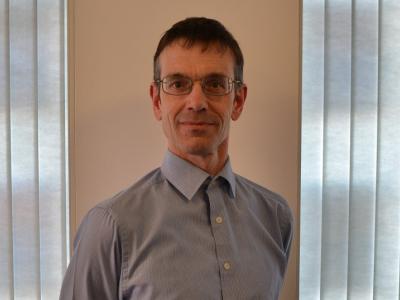 Philip Connor
Proprietor
Emma Connor
Director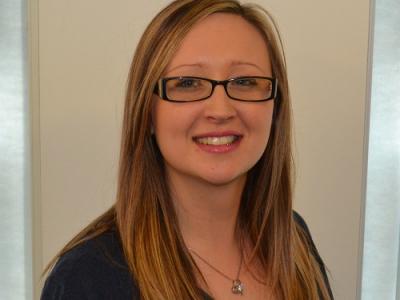 Alina Attenborough
Branch Manager
Lucy Agutter
Property Manager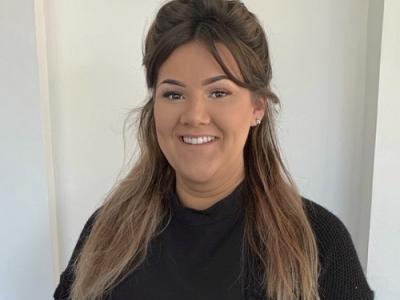 Frances Hibbett
Financial Controller
Mia Wadsworth
Lettings Negotiator
Charlotte Hind
Property Manager
Dawn Johnson
Sales Valuer/Negotiator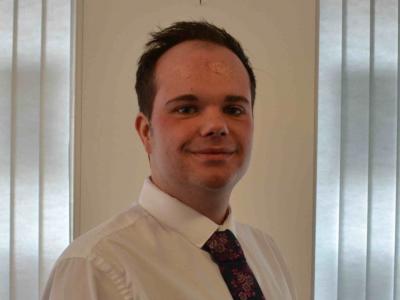 Callum Holmes
Sales & Lettings Administrator