The Student Hub: Your ultimate guide to student housing in Oxford
There are few better places to live and study in the UK than Oxford.
One of the two most prestigious universities in the country, the University of Oxford is considered to be the English-speaking world's oldest university – with teaching understood to have begun in 1096.
Made up of 39 colleges, the university has educated no fewer than 28 UK Prime Ministers and 69 Nobel Prize winners, while its alumni have also won 160 Olympic medals.
Not only that, Oxford Brookes University welcomes students studying business, health and life sciences, humanities and social sciences, technology, design and the environment.
As well as all that academic success, Oxford is a pretty cool place to live while studying, with some brilliant student houses.
This guide will take you through everything you need to know about Oxford as a student, as well as highlighting some of the best places to live.
The best areas to live as an Oxford Student
Headington
For absolute certainty that Oxford is a little different and enthusiastically embraces that fact, you should head to Headington.
Why?
Because there's a huge shark poking from the roof of a house.
The Headington Shark was created in 1986 and has stood the test of time at the property on New High Street, Headington, since then.
Away from the shark, there is some great Oxford student accommodation available in Headington, with students from Oxford Brookes favouring the area due to its location to the university's main campus.
Large Victorian town houses are generally the order of the day in Headington, so if you like your Oxford student properties with period features, head here.
East Oxford, Cowley Road
If student life is as important to you as actual studying, then Cowley Road in East Oxford will be right up your street (or road if you prefer).
The streets south of Magdalen and Merton Colleges are bursting with student activity, with Iffley Road a popular hotspot.
Cowley Road, nearby, and Divinity Road are probably the best areas in Oxford for student houses, with dozens of independent vintage shops and independent cinema and a host of bars and eateries to boot.
It's great for music, too.
Jericho
If rolling out of bed and straight into a lecture hall sounds good, you should check out the Jericho area of Oxford for student housing to rent.
Right next to the Oxford University Press, Jericho is an old industrial part of the city that has been rejuvenated into an arty, student hotspot.
Expect to find solid Victorian terraces, most of which are classic two up, two downs.
It's a superb spot for bars and restaurants, too, and a little less edgy than Cowley.
With that, however, comes slightly higher rental prices.
Cutteslowe
North of the city centre, Cutteslowe is a great option if you prefer a quieter existence to areas like Cowley Road.
Largely residential, there are some nice Oxford student houses in the area although rents can be higher.
Summertown
Close to Cutteslowe but a little more lively, Summertown is a great choice for student accommodation in Oxford.
There's plenty of good local shops and most of Oxford University's colleges are within walking distance, while rents are usually cheaper than Cutteslowe, too.
Oxford city centre
While expensive for students to live in, Oxford city centre is essentially the university itself so can be a great place to truly immerse yourself in student life.
However, you can expect to pay for the privilege of living so close to the colleges, while student properties to rent are fewer and further between given there is less residential space than further out of town.
Oxford student houses for rent
Student housing in Oxford, whether you're at the university or Oxford Brookes, is under intense demand.
So, it does pay to do your research and move quickly when searching for Oxford student housing to rent.
However, there are some great properties available right now.
Student estate agents in Oxford
We've been letting brilliant student properties in Oxford for more than a decade at Martin & Co Oxford.
We're located close to the Westgate Shopping Centre so pop in and grab one of the team for a chat about your next student rental property.
Alternatively, drop us a line via our website and we'll get straight back to you.



Related Guides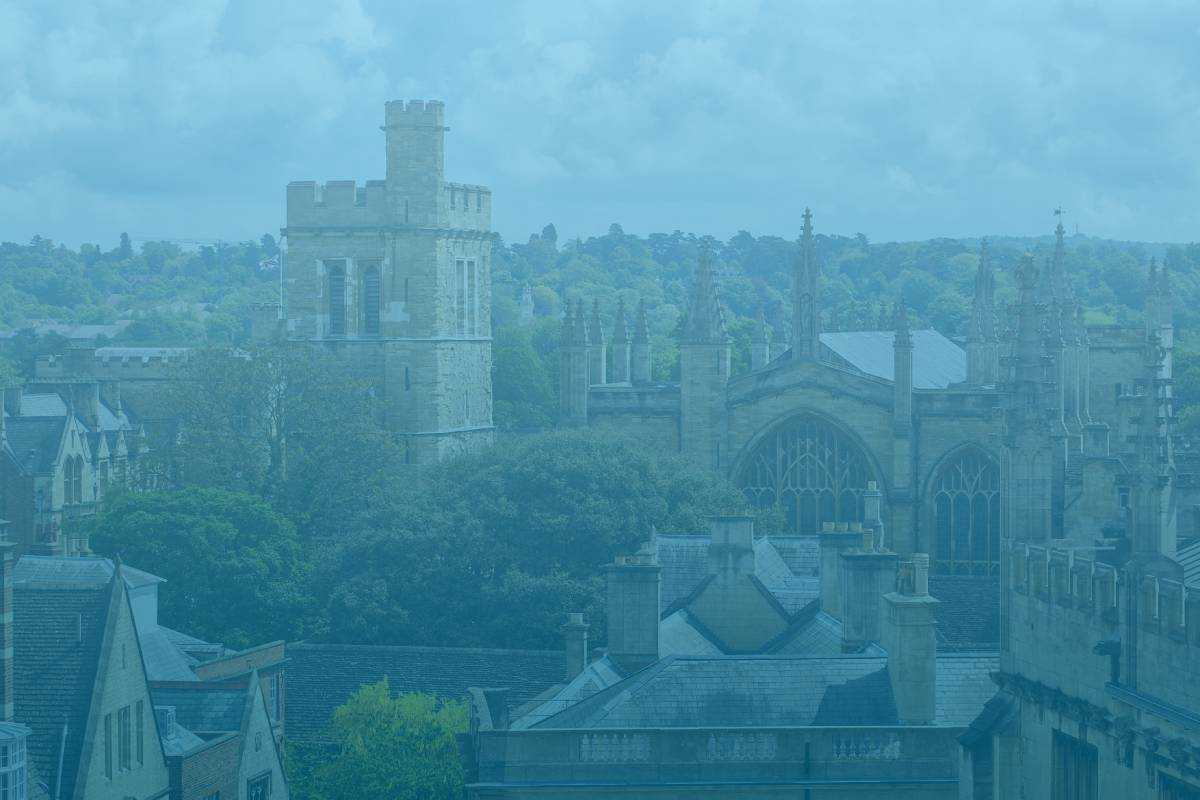 Winchester
Get all the information you need to find your perfect student accommodation in Winchester in our student housing guide and discover the best student areas in Winchester.
Read the guide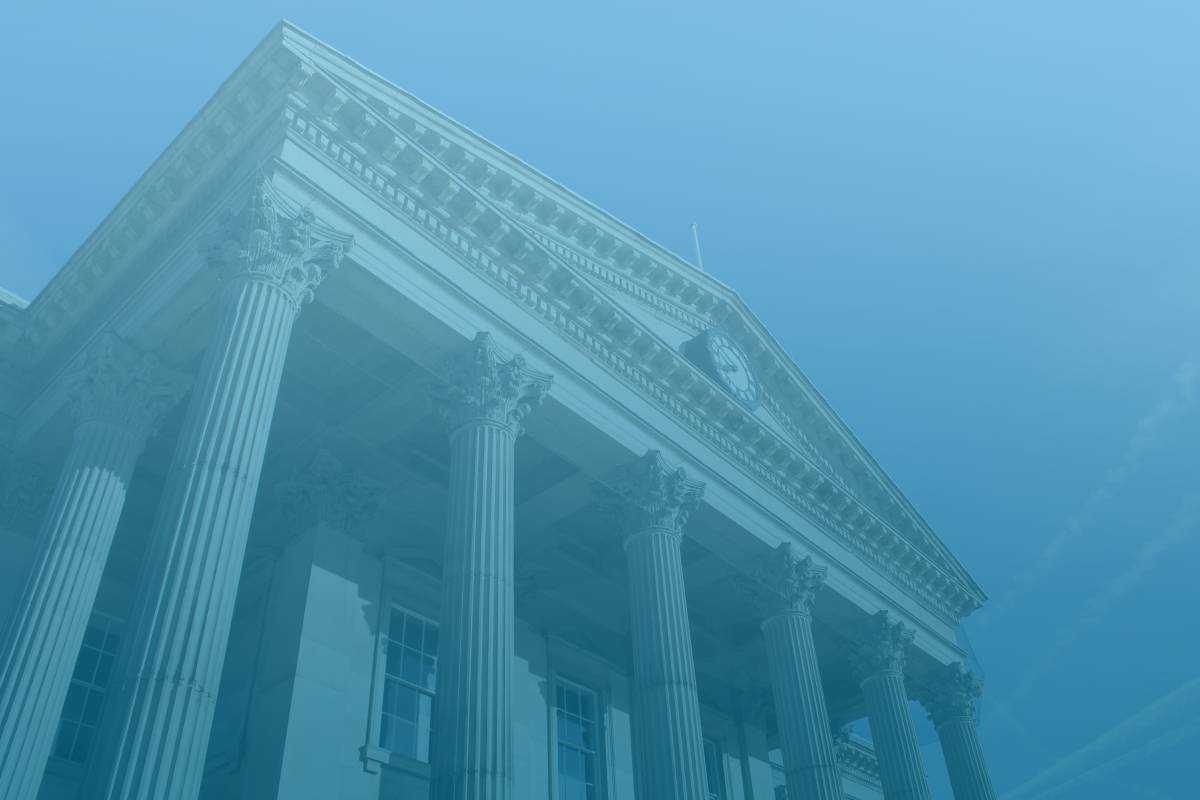 Huddersfield
Discover what you need to find your perfect student accommodation in Huddersfield and the best student areas to live in Huddersfield with our housing guide.
Read the guide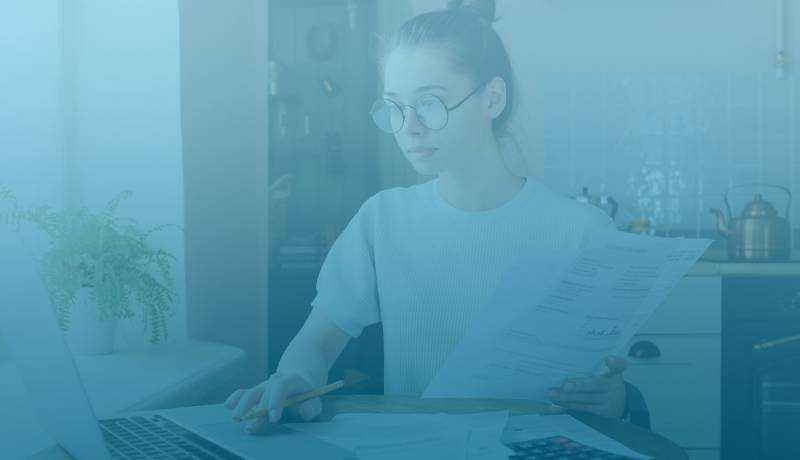 Guide to student bills
Learn everything you need to know about paying student bills - from water bills to the ins and outs of council tax, plus tips on keeping bills down.
Read the guide
Find your perfect student property