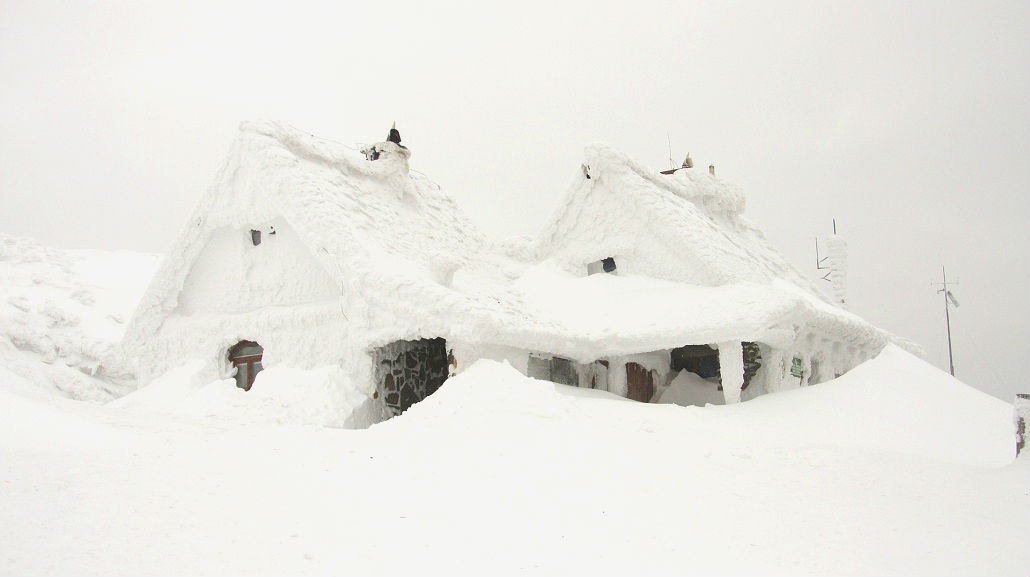 For your garden to survive winter, it is essential that you take a few steps in autumn to prepare. Not only does this make things easier for you in spring, but it also prolongs the life of plants, outdoor furniture and toys. If you rent your property, there's a high chance that it is written in your tenancy agreement that you are to look after your gardens. Therefore these ten simple tips could ensure you keep your deposit safe.
1. Remove Greenhouse Shading
Days are shorter in winter so your plants need all of the sunlight they can get. By giving your greenhouse a little scrub with some warm soapy water and some elbow grease, you can provide optimum amount of daylight to your plants inside. Now is the ideal opportunity to check your greenhouse for any wear and tear and replace any broken glass.
2. Spruce Up Your Lawn
Remove moss with a rake, and then continue to remove old grass clippings. Make deep holes with garden fork prongs in areas of high wear (such as walkways). These holes allow better drainage and aeration in the often over-compacted areas. Laying new turf now provides enough time for it to establish before the spring.
3. Clear Out Your Compost
Last season's compost should be at the perfect level to use on your plant beds right now. If not, why not turn the compost to encourage a faster degradation? Plus, with the newly trimmed bushes and hedges, you will accumulate a lot of new compost material so get trimming.
4. Tidy Away Toys
Toys that are left out will wear faster when exposed to the elements. If you don't have - or have no room in - a garage or shed, or if your property is rented, why not try an outdoor storage trunk.
5. Plant Evergreens
This is the perfect time to plant evergreens. Evergreen plants provide a visually appealing and fragrant winter backdrop. They usually require minimal attention and are extremely durable once established.
6. Think Of The Wildlife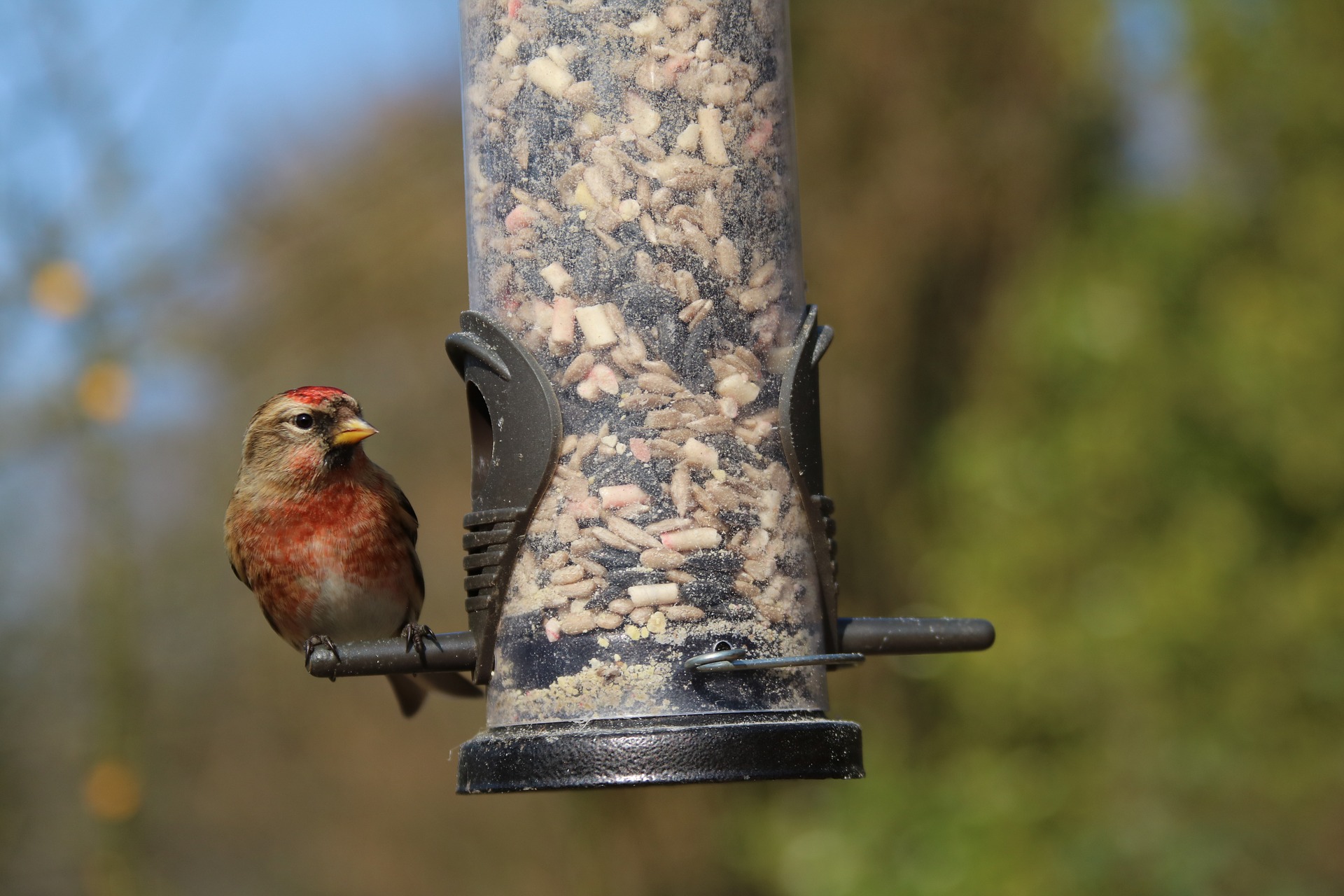 While you're cosying up to a Netflix marathon in your fluffiest onesie with a toasty hot chocolate, spare a thought to the birds and squirrels. Why not hang a seed dispenser - or even make your own - to brighten up your garden and provide some much-needed food for your local wildlife. Allow the variety of wildlife to create a focal point of your back garden whilst your summer flowers lie dormant.
7. Pack Away Any Summer Accessories
Clean and cover BBQs, undress and fold away swing covers and pack away your seat cushions. Summer is over, so the chances of you needing these items are slim. Storing such items effectively over winter means they won't weather in winter, saving you money in the spring.
8. Maintain Your Garden Equipment
Even the trustiest of rakes could - and probably will - dishevel in a particularly harsh winter. Pack away in a shed or garage. Sharpen shears, service lawn mowers if required and generally make sure everything is in good working order, and stored in a neat and organised manner - Next year you will thank you.
9. "Leaf Litter" Is Good - Unless You Have A Pond!


Leaving leaves on top of soil provides a kind of "blanket" to protect the delicate plant roots from frost and other winter nasties. The leaves degrade into organic matter over the course of the season, turning into nutritious sustenance for the surrounding plants. This is one of the few times being messy is encouraged!
10. Channel Your Inner Jamie Oliver
This is a great time of year to grow bulbs such as garlic and shallots for next summer's salads. They're also some of the more hardy plants, so provide a great "first attempt" for the less-than-green-fingered among us.
For more topical news and tips for homeowners, please visit our news section on the
Martin & Co Today blog.