One of the most frustrating aspects of being a landlord can be a tenant not paying rent. It's frustrating, causes friction and can lead to a mountain of hassle and upset for all concerned.
As much as your tenants have rights, you, as a landlord, have them too and the main one is receiving your rent payments in full and on time.
How to deal with tenants not paying rent requires strategy and patience and knowing how, if possible, you can avoid going down the road of a formal eviction notice.
START AS YOU MEAN TO GO ON
It might sound obvious, but the best way to avoid a clash over unpaid rent is to ensure the tenant is able to pay before they move in.
Phil Steed of
Martin & Co's Twickenham office
explains: "Prevention is always better than cure so making sure applicants are properly referenced and appear capable of paying is crucial and could ensure you don't have to deal with problems further into the tenancy.
"Landlords or managing agents should establish effective communication with tenants and make sure they feel they can approach you early on if problems do start to simmer."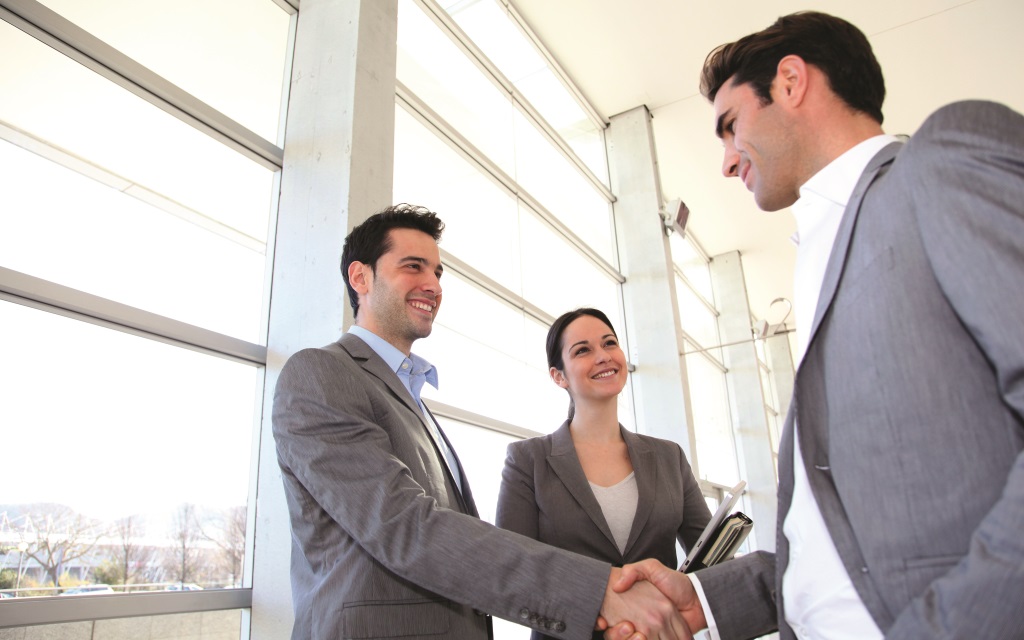 KEEP A PAPER TRAIL
As with anything in business, and let's not forget your property portfolio is very much a business, it pays to keep records of everything. Yes, it's more paperwork, but when tenancy agreements go bad, having a solid paper trail is crucial.
Make sure you keep a record of all rent payments that are due and when they are due. If you have more than one tenant in a property on a joint tenancy agreement, it should be made abundantly clear in the case of late payments that they are all equally responsible for the arrears.
Most importantly, the further down the line the dispute goes, the more likely it is you will be required to provide written evidence of the arrears... but more on that later! In the first instance, it is always better to try to find a resolution away from places like courtrooms!
GET IN TOUCH
First thing's first - try to contact your tenant to discuss why their rent is late. Most importantly, take a deep breath and be nice.
"Contact the tenant by telephone the day after the rent was due and be friendly," says Dennis Roodhardt of Martin & Co's offices in
Dover
and
Folkestone
.
"If you can't reach the tenant via a phone call then send a friendly SMS. In most cases tenants are slightly overdrawn and will be able to pay the majority of the rent.
"If you do speak to them directly, agree a way forward, but make it clear they must stick to it. Not honouring their agreement will potentially lead to the tenant being served notice."
Phil Steed agrees: "Establish why there is a problem. Is it temporary or more long-term? Do the tenants have a proposal to restore their status? Strategy will come from the answers to questions like these.
"If the problem is in its early stages but the tenants are unlikely to recover, consider an early exit and re-letting to mitigate risks further down the line."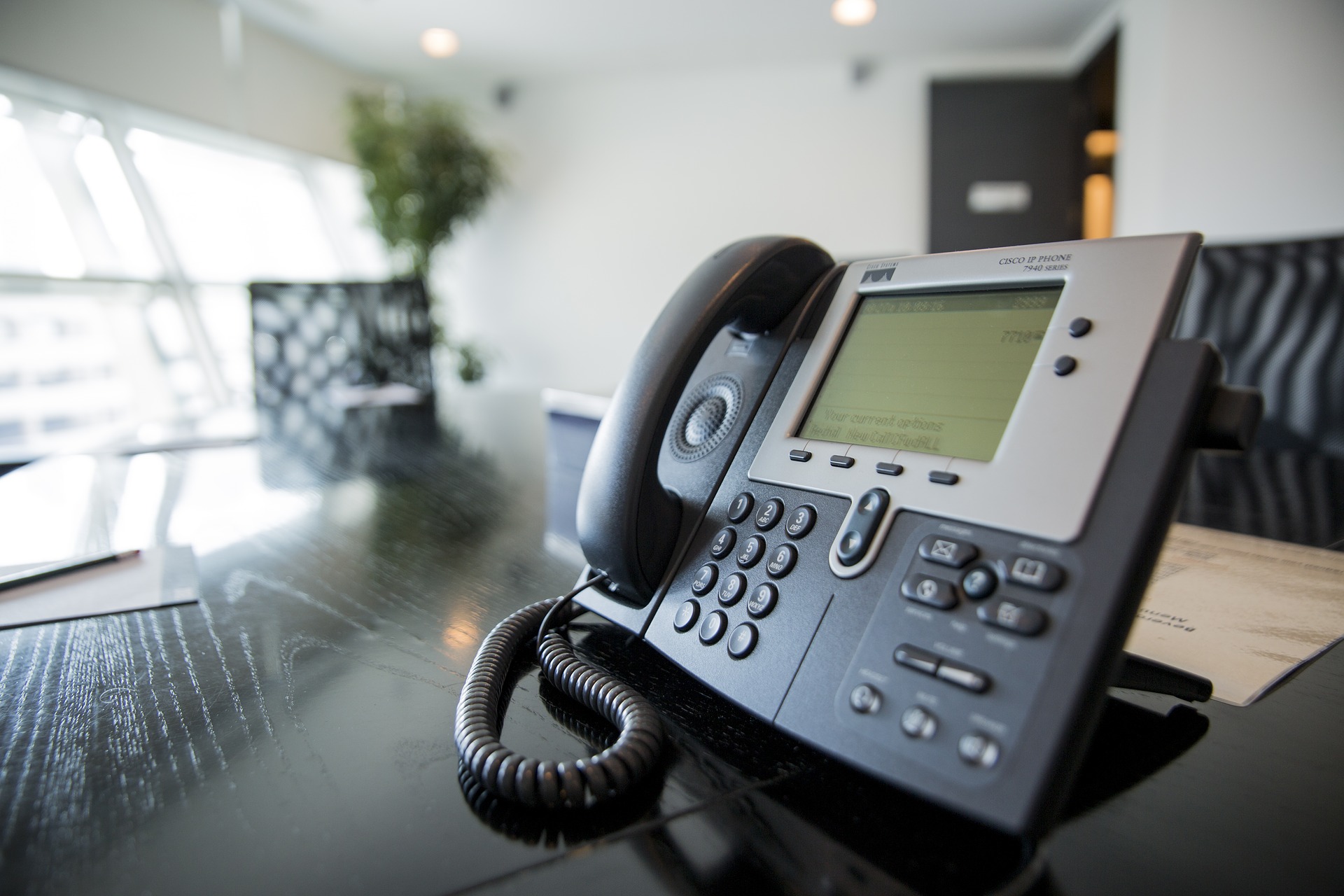 WRITE TO YOUR TENANT
So, the rent hasn't been paid and several days have passed. Telephone calls and text messages have been ignored, so it's time for a more formal approach.
Write your tenant a letter and either post it first class or hand deliver it to the property.

Outline clearly and concisely that they are in rent arrears and the outstanding amount must be paid immediately. Request that all future payments are made in full and on time.
As a closing note, add that failure to meet the requirements of the tenancy agreement could result in court action being taken against them.
Stuck for what to write? Take a look at our
sample letter to send to tenants not paying the rent
.
DO THEY HAVE A GUARANTOR?
If more than 14 days passes without payment and following your initial letter to the tenant, send a further letter and copy in their guarantor (if they have one).
OK, TIME'S UP...
If 14 days becomes 21 then it's time to send a final written warning to the tenant confirming your intention to take legal action should payment not be made immediately.
If, during the 21-day period, your tenant has run into arrears stretching more than one month, you have the right, under the Housing Act 1988, to take possession of your property and serving a section 8 notice on the tenant will outline court action due to be taken should payment not be made in full within 14 days.
However, it is important to fully grasp everything that comes with starting legal action.
Phil Steed adds: "Make sure you understand the various options and their implications. In a worst case scenario, get the tenant or tenants out and pursue a separate action to recover arrears."
COURT ACTION
Should that latest 14-day period arrive without payment and with no response from the tenant, as a landlord you are entitled to take legal action and ask a court to make a judgement against the tenant for rental arrears and reasonable costs incurred.
Dennis Roodhardt adds: "If the tenant does not respond, serve notice at the earliest possible opportunity and enforce it at the earliest possible opportunity.
"Most Martin & Co tenants come with a free eviction for non-payment of rent. We are that confident of the tenants we introduce!"
If you'd rather have someone manage your properties for you, contact your
local Martin & Co office
who will be able to let you know about our Fully Managed Services.