This post is part of the Martin and Co
#FeatureFri
Twitter initiate. On the last Friday of every month, a guest blog post is shared on the
Martin & Co News
section and within our social media channels. Search
#FeatureFri
on Twitter or check out all
#FeatureFri
guest blog posts on
Martin and Co Today
.
This months
#FeatureFri
is written and provided by Ben Gosling of
Commercial Trust
. Commercial Trust provides a range of financial products including commercial mortgages, buy to let mortgages and bridging loans. Not only this, the team at Commercial Trust offer tailored mortgage advice and strategic insights and advice to landlords on how to manage their investment properties to ensure a healthy return on investment.
Rental property remains a popular investment, but the secret to success lies in setting clear goals and carefully planning how you'll reach them. Starting from scratch with everything to come and a wealth of new information to learn can be a daunting position for a new landlord. Fortunately, the process can be broken down into manageable steps - and the six considerations presented below make an excellent starting point.
1. Ask Yourself Whether You Are Aiming For Income, Growth, Or Both
Some people invest in property as a nest-egg, with the intention that the rent will accommodate some of the running costs until it can be sold at a profit later on down the line. Others invest to be able to supplement or even replace their income with rent. Each goal usually requires a different approach. Landlords hoping for an income boost will aim for high-yield properties, and might try to build up a larger portfolio in order to generate more cash flow. Long-term investors will target areas where price growth is stronger, and might be less focused on rental yields. It's important to remember, though, that buy-to-let is a medium- to long-term investment, and that immediate returns aren't always to be expected. Latest data suggests that even the best gross yields in the country, based on current rents and asking prices, don't quite hit the double-digit mark [1]. It may take time to see the value and rental potential of your property grow in relation to the money you paid for it. calculate.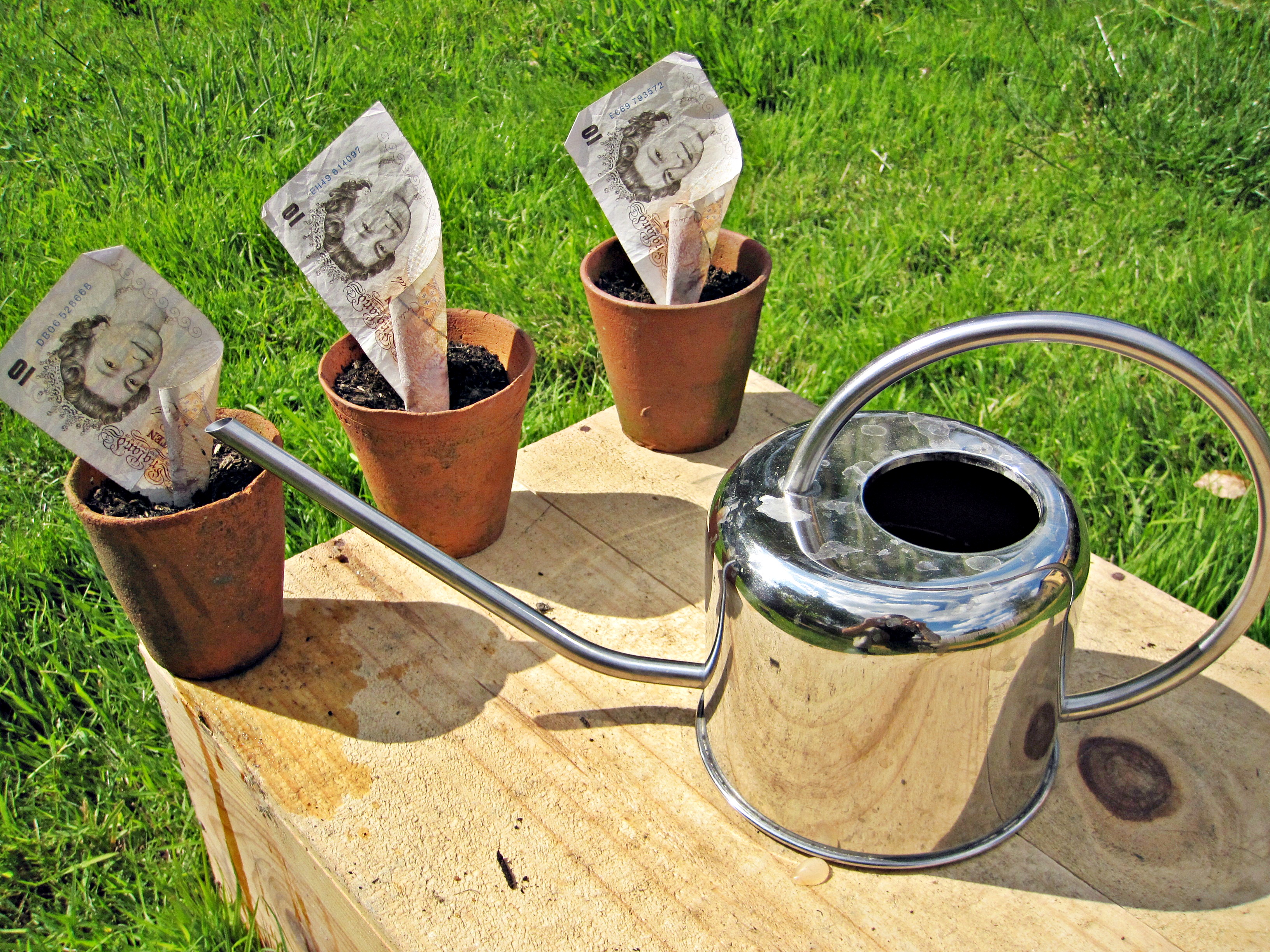 2. Consider Who Your Target Market Is
Often, investors will purchase, refurbish, furnish and advertise a property without giving careful consideration to who will be living in it. This can be a mistake. Your target tenant demographic - be they singles, couples or families, young or old, students or professionals - should determine what type of property you buy, where you buy it, how you outfit it and how you market it. It will also influence how you run your business and what pitfalls you should expect to encounter.
3. Decide Where You Will Invest
Picking a promising area to invest in is the first big hurdle in planning your buy-to-let investment. You might wish to invest locally; familiarity with the area and the market is a real boon, and it's handy to be able to get to your property whenever you need to. But you may need to search elsewhere if the market isn't right. A good area for buying to let usually boasts good transport links and local facilities; prices will be affordable but likely to rise in the near future; and most importantly, will appeal to your chosen tenant market. Families, for instance, will be more interested in an area with good local schools than they will a street near to the city's entertainment district, which might hold more allure for young professionals or students.
4. Be A Good Landlord
Being a good landlord involves as much work as it does reward. Forging good relationships with your tenants, keeping on top of your obligations and staying abreast of changes in landlord law are vital to buy-to-let success. If you don't live locally to your properties or have the time to manage them yourself, you'll be relying on a letting agent. If this is the case, be sure that your agent is accredited, that they have the relevant professional indemnity insurance and, if possible, that they come recommended by other landlords (and preferably tenants too).
5. Plan For Emergencies
Running a property business can be full of surprises - and surprises can be expensive. Recent research suggests that three quarters of landlords fail to account for all of the most common running costs when measuring how profitable their businesses are [2]. These costs include repairs, refurbishment, redecoration, tenant finder fees, cleaning and advertising costs - all of which can crop up unexpectedly. So do yourself a favour and keep a contingency fund set aside. You never know when a tenant will give notice or a boiler will break, but you can be sure that you'll be ready when they do.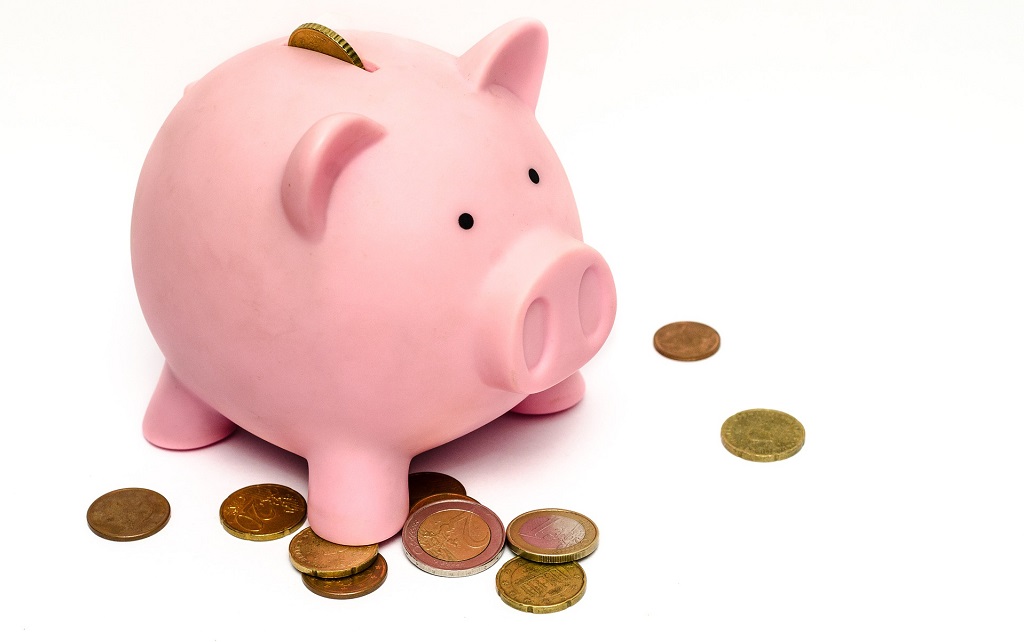 6. Look To The Future
Being a landlord is an ever-changing practice and it can be easy to get left behind. Strongly consider membership of one or more landlord associations. They run both regionally and locally, and for the cost of a membership fee you can enjoy the benefits of a support network of hundreds or potentially thousands of other landlords as well as regular updates and information on legal, financial and practical matters. On the topic of finance, you might also consider instructing an accountant or a financial advisor. You will be expected to pay tax on your rental profits, and how this tax is collected (and how much) can change. Having a professional keep an eye on your finances can be incredibly valuable. Your future plans and attitude to risk will also affect how you finance your portfolio. There are dozens of buy-to-let mortgage lenders and hundreds of different mortgage products out there, and the market know-how of a professional advisor can be invaluable - so do consider getting in touch with a mortgage broker to help you have the best chance of getting the right loan for your circumstances.
At Martin and Co, we are always here to provide Landlord advice. Contact your
local Martin and Co branch
for more details.
Alternatively, please see our ten-step New Landlord checklist. We advise that you download and print this whole
Landlord checklist
to help you. It has been designed for first time Landlords but can also be used as a useful reminder for even the most experienced Landlords.
Disclaimer: This article is for information purposes only and should not be taken as advice. Your property may be repossessed if you don't keep up repayments on a mortgage or any other debt secured against it. Guest blog posts on the Martin and Co blog are written by external companies. Martin and Co do not endorse the products or services of these companies. References
Andrew, A.
Glasgow, Manchester, Birmingham, Sheffield and Liverpool: the five top UK cities for buy-to-let yields
. This is Money. 16 Jul 2015.
UK landlords are failing to take running costs into account when measuring buy-to-let returns
. Platinum Property Partners. 28 Apr 2015.