Our latest guest post is brought to you by
The Student Housing Company
, who
provide accommodation in cities around the UK, giving students a comfortable and vibrant place to stay during their university years. Renting a property for the first time can be a life changing experience. Along with the excitement and independence that comes with getting your first set of keys, there is also the responsibility of maintaining the property that you have chosen to live within
A common clause of any housing contract is that the property should be returned in a similar condition to that in which it is let. While this does allow for general wear and tear, the vague statement can often be open to interpretation. The best strategy that you can take is to become fully aware of issues early on, document them and flag these issues with the landlord as soon as possible. Here are some top tips to consider when you move into your property, so that you are able to get your full deposit back at the end of the year:
Tenancy Deposit Scheme
The first step is an absolute necessity; make sure your landlord places your full deposit into a tenancy deposit scheme, as this is now a legal requirement. They should also share details of the scheme they have used with you. Each scheme then allows you to log in and check the account information so that you can determine whether you are fully protected. You do not have to pay for this service and at the end of the tenancy both parties must come to an agreement before funds are released. If you cannot reach an agreement, you can choose to use Alternative Dispute Resolution or in the worst cases you can go to court. In either circumstance, you must accept the decision made by the courts and if you lose, you may incur costs.
Your Inventory
On your first day in the property, take the time to fill in your inventory thoroughly and return it to the landlord as soon as you can, keeping a signed copy for yourself. Include as much detail as possible, such as chips in the walls and furniture, burns or stains in carpets and any issues you can find with fixtures and fittings.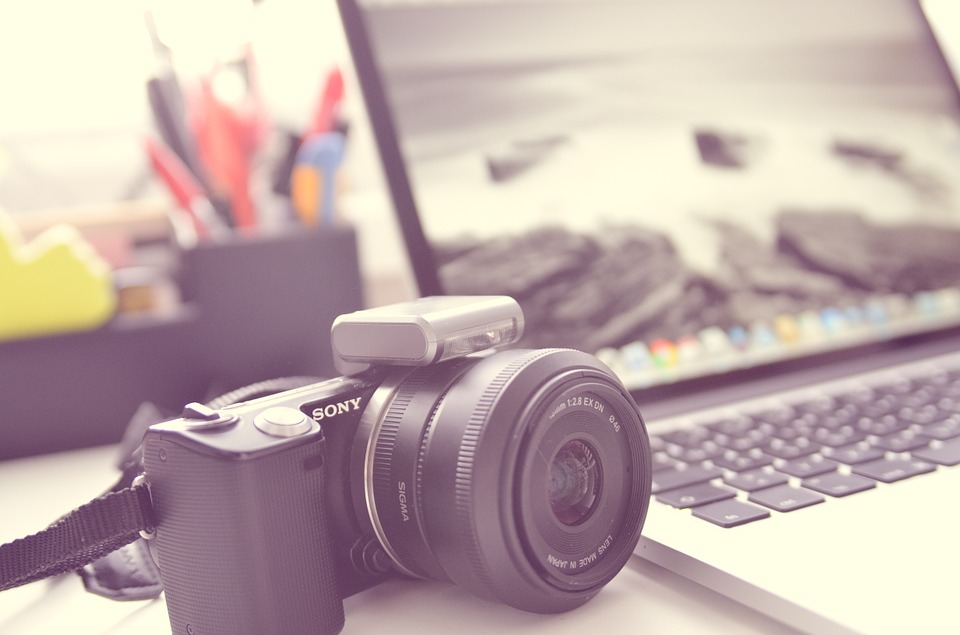 Photograph Everything
As you complete your inventory, it is recommended that you take photographs of any existing damage. You should then print off these photos and include them with your inventory. Alternatively, many landlords will be happy for you to email the photos to them.
Keep In Touch With The Landlord
Keeping a communication line open with your landlord is always a good idea. That way you can keep them notified of issues that arise in the year, so they can be resolved prior to you moving out. You can also choose to invite them to the property the month before you leave, so that you have the time to amend any problems they have and begin the process of returning the deposit.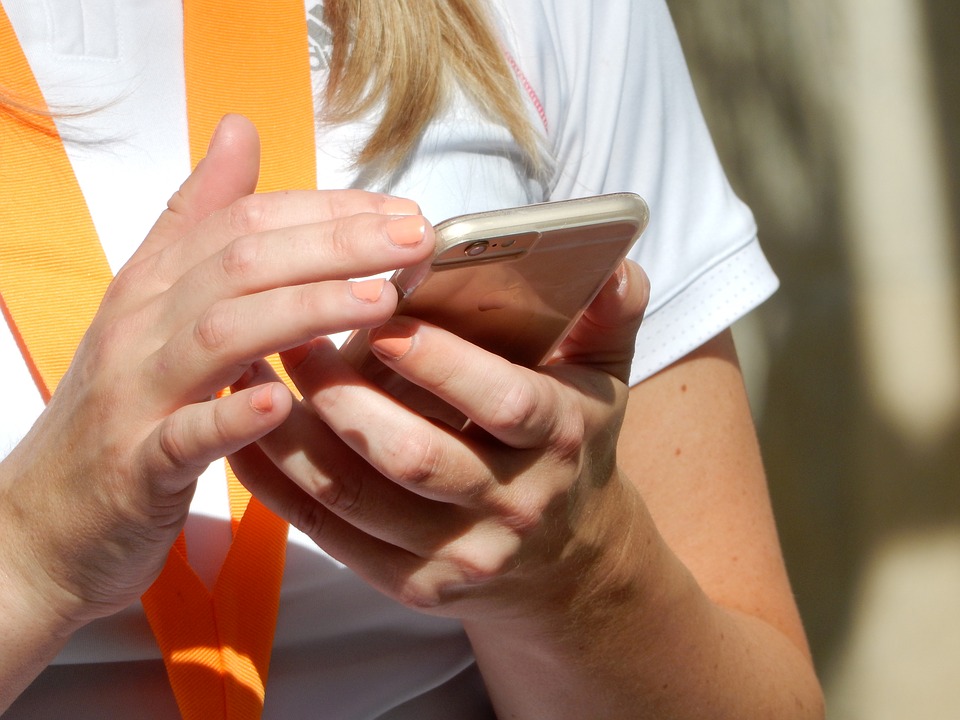 Don't Have Parties (Not Too Many Anyway)
Many a deposit has fallen victim to the student lifestyle and so can yours if you don't keep your nights as host low key. It's all very well being known as the party house but if you're precious about keeping your deposit, it'd be better to head along to your classmates parties instead.
Pay Your Bills On Time
You wouldn't be the first student to reach the end of a tenancy (and student loan) and realise that there are still bills that need to be paid. It's not the end of the world, but any outstanding debt will be taken from your deposit if you fail to pay.
Don't Break Anything
It sounds obvious but not breaking anything can be a great way to ensure that you get all your deposit back. If you happen to break something - an iron, an ironing board, a kettle or a plate - try to replace it. You can, choose the cheap option, whereas your landlord will most likely not. Getting your deposit back in full can be a great way to start the summer, as the cash injection can give you the opportunity to properly enjoy your break from university. If you do happen to face any difficulties, don't be afraid to visit your student union as they can offer advice and help you with any issues you have.
Here at
Martin & Co
we have a whole section containing useful information and top tips for students which you can find
here.
Plus, if you have any questions regarding student accommodation, you can contact your
local branch
who will be happy to help.

Disclaimer: Guest blog posts on the Martin and Co blog are written by external companies. Martin and Co do not endorse the products or services of these companies.