Rightmove has identified that
Bury St Edmunds
, the "jewel" in Suffolk's crown, registered average asking rent growth of a hugely impressive 39 per cent over the past decade, something that came as no surprise to the town's Martin & Co franchisee John Rushman.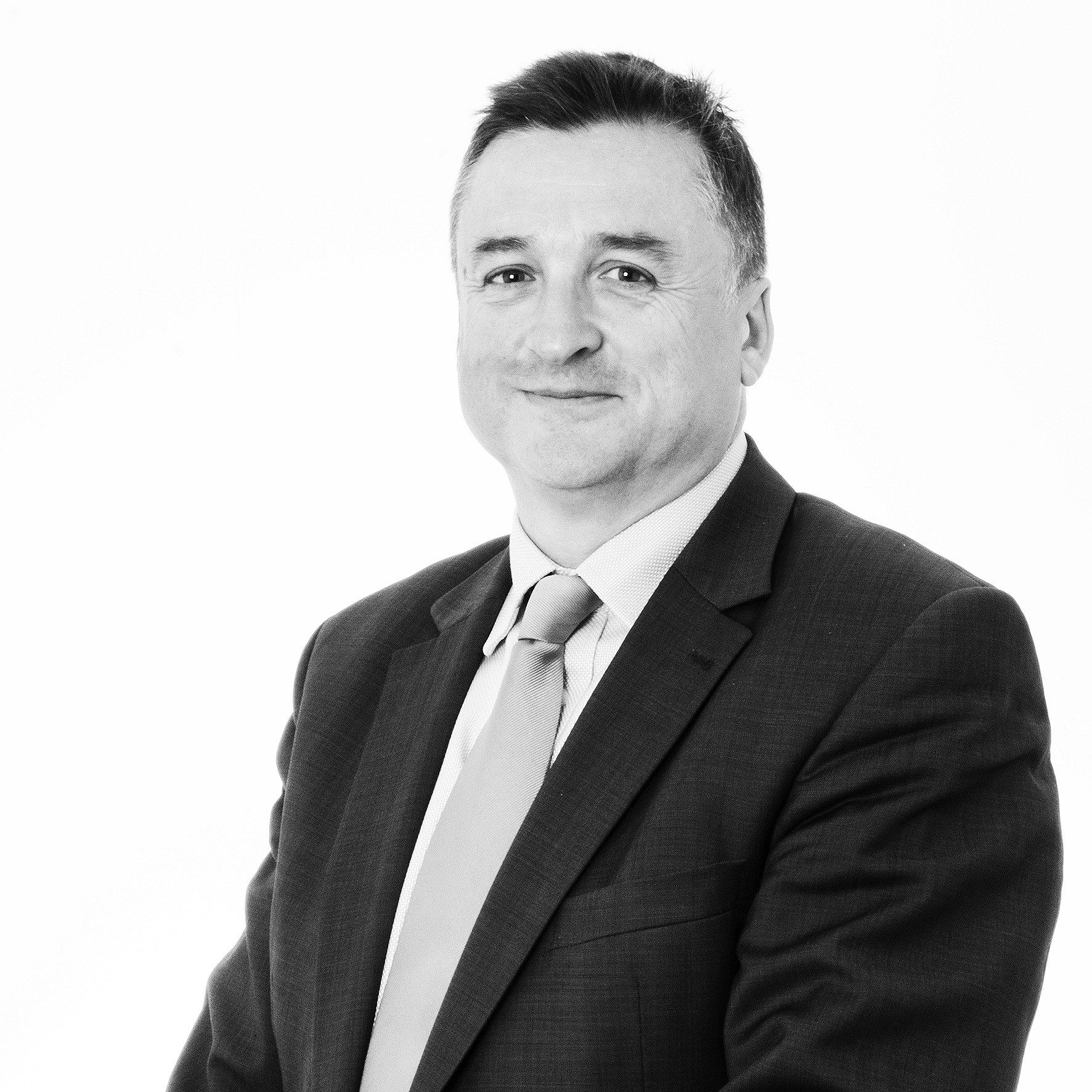 "Bury St Edmunds is a popular market town and I have certainly seen a lot of growth since I arrived in 2001," said John in a chat with the Property Franchise Group.
"It's certainly been more 'discovered' in recent years with Cambridge, on the doorstep, being considerably more expensive."
John's local knowledge stems from years on the Suffolk landlord 'beat', before he took on the Martin & Co franchise to expand into the agency market.
"We've got two RAF bases with the US Air Force at Mildenhall and Lakenheath," he added, "and the US personnel are encouraged to integrate within the local community so a lot of them enjoy living in Bury St Edmunds and driving to the bases in around 30 minutes.
"The Air Force personnel are good tenants because their placements are usually around three years long so landlords know they are going to get their money each month and for a fairly long period of time. They are very attractive tenants indeed and also pay more than UK military tenants so that has possibly added to the Rightmove number of 39 per cent growth in the past 10 years."
Despite the impact of recent legislative changes in the buy-to-let sector, including new Energy Performance regulations and, more tellingly, new rules on claiming tax relief on mortgage interest payments which are being phased in currently, John believes there is still much to be gained from portfolios on his patch.
"There's absolutely scope here for landlords to continue to do well," he said. "We have a small Victorian and Edwardian area which is 10 minutes from town and very appealing to investors, but also we have Moreton Hall on the east side of town which is a big new development of modern family homes.
"The positive side of those homes is they are very spacious are energy efficient and have plenty of parking, unlike some of the more traditional homes which were obviously built at a time when cars weren't the priority they are now.
"The larger family homes, long term, are still a solid investment for landlords because Bury St Edmunds is becoming more popular and the tenant profile is changing with more families in evidence".
"In Moreton Hall, you can still get a good, solid rental yield. You can buy for £300,000 and let to the American market at an average yield of around five per cent.
But there are also developments further out at Red Lodge nearer the military bases, around 30 minutes from town, where you can buy the same kind of house as you can get at Moreton Hall but for a lot less money. However, you can still get the same kind of rental figures because the Americans want to be near the base.
"In terms of Red Lodge, you can get a better yield than Bury but both are healthy numbers."
While the Rightmove data certainly stacks up for John, he believes his territory will continue to experience rent growth over the next decade.
"Rents will continue to grow in Bury, I'm sure of that, even factoring in any potential slumps," he added. "Growth every year has been around nine per cent consistently so I can see that continuing. For those landlords willing to remain in the market despite changes in legislation, they will see their rentals go up due to the economics of supply and demand.
"But landlords still need the experts firmly behind them, those who know where the little gem are and the type of housing stock that consistently performs, and we're on hand to help."
Other areas which featured in the Rightmove research on rates of rental growth were Dartford (41%), Gillingham (39%), Sevenoaks (38%), Chatham (38%) and Waltham Cross (37%).