The state-backed Pension Protection Fund has reported a massive £408bn deficit, putting at risk the retirement incomes of many UK workers.


The deficit has grown £314bn in two years, and £114bn since the end of May.


A bigger pension deficit means that employers paying into a pension scheme will find less of that money going to their employees down the line, potentially to the extent where the employee receives no pension at all.


Those reaching retirement age may therefore need to find an alternative form of investment simply to generate an income once they stop working, either to supplement a weaker pension pot or replace one altogether.


One of the best options is buy-to-let - purchasing a property with the intention of letting tenants rent it from you, giving you a monthly rental income with the bonus of equity should the property rise in value.


Solid yields, surges in demand and capital gains have contributed to property being one of the top markets for UK investors.


There are several reasons why now is a good time to invest in buy-to-let property, and in some ways the base rate cut to 0.25pc could actually benefit those with deteriorating pension pots; they can get a cheap buy-to-let mortgage out of it.


Since April 2015, those aged 55 and over have been able to access their pension pot in its entirety, and can withdraw a 25pc-tax-free lump sum if they wish. This opened up the investment potential of a savings pot that would traditionally be limited to use for a pension annuity purchase.


The benefit of a property investment is that you can start generating an income (average UK rents are roughly £750pcm) from the moment your property becomes tenanted. Furthermore, the lack of housing supply means prices are being pushed up - your property can rise in value, so you could even sell an investment property for a profit down the line.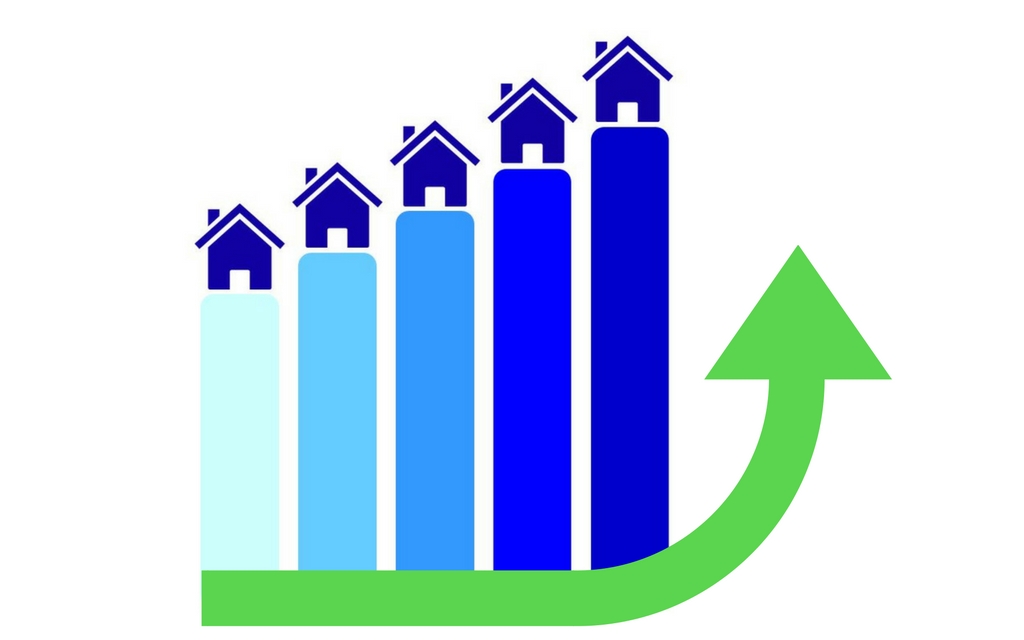 Meanwhile, the economic uncertainty surrounding UK banks, and the historically low interest rates, means that there is very little to gain from putting your money in a savings account (a typical £10,000 saving in an average savings account will generate an interest of just £40pa). For this reason, pensioners are forced to look elsewhere to fund their retirement, and annuities and other ISAs and bonds are either too low-yield or insecure, while property retains its status as a solid and ever-strengthening form of investment.


The older generation are also best placed to purchase property. First-time buyers simply can't afford to save for a deposit, and those with a property under their belt and significant savings are more likely to get a mortgage, so there is more chance of actually securing an investment property to suit your income needs when your 'competition' cannot match your financials.


Furthermore, more people are having to rent because of financial difficulties, so there is a constant supply of high-quality tenants for investors to pick to habit their property.


The result of the EU referendum has thrown many parts of the economy into uncertainty, but property has remained surprisingly stable: houses haven't decreased in value and rents remain steady, a reassuring prospect for those who will look to buy-to-let as an investment option. Indeed, most commentators put the slowdown in the property market down to the summer lull, instead of the referendum.


If you are looking to invest in property as a way to fund your retirement, please contact your
local Martin & Co office
today to find out more about how buy-to-let could secure your future.