With the new academic year just around the corner, students all over the country are planning their exciting move to university.


Whether you're welcoming a house full of freshers or letting your property to a group of PHD students, there are lots of ways you can ensure that you create a good
landlord-tenant relationship
and ultimately protect your investment:
Inventory
One for the top of your to-do list! An inventory provides legal security for both parties and should be completed when letting your property and when your tenants move out. It acts as a reminder of the condition of the property and its fixtures and fittings at the beginning of the tenancy. Allow your tenants some time to fill out the inventory too, they will be extremely busy initially with unpacking and sorting their bills.
Top Tip: If anything changes throughout the tenancy, for example you install a new washing machine, make sure that both parties add the date and their signature to the updated inventory . this will help avoid any discrepancies at the end of the tenancy.
Take photos or video footage
Support your inventory by taking visual evidence of the condition of your fixtures and fittings.

Top Tip: Email the photos to your letting agent and back up your files on an external hard drive. This will protect you should you lose your smartphone or camera during the tenancy.


Meter readings and paying the bills
During any void periods the council tax and household bills are your responsibility. So inform the energy providers and local council of the names of your new tenants, the date from which their tenancy begins and any relevant meter readings. This will ensure that the correct person is paying for the energy which they consumed.

Top Tip: Remember to take photos of the meter readings too!

Keeping your tenants in the know
Make things simple and create a folder containing all of the product instructions for any white goods and boiler and heating controls. Putting together a list of important information will help protect your investment. Explain where the stopcock is (and indeed what it is!) in the case of emergencies and supply the burglar alarm codes.
This might be the first time your tenants have lived away from home, so they will appreciate a lending hand where possible. Include a welcome note listing the bin collection days, recycling process, where to find the meter readings and reinforce any house rules for example, no smoking.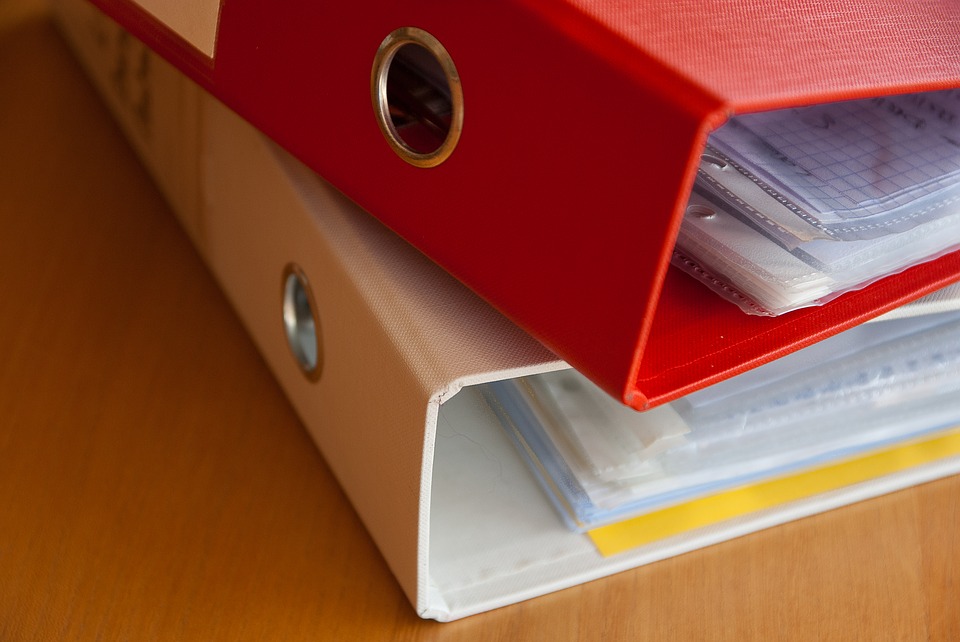 Deposit
It's no secret that the majority of students like to party, but ultimately your tenants' home is your investment and a security deposit is a fundamental way of protecting against any damage. Upon receiving the deposit, you must follow the legal requirements and put it in a government supported
tenancy deposit protection
(TDP) scheme. You will then have 14 days to update your tenants with the details of the chosen scheme. This is something which can be handled by your
local Martin & Co office
.
Health and safety
When letting your property, whether it's to young families, students or professionals you must adhere to your legal landlord obligations.


Top Tip: Remember that both you and the letting agent need to provide at least 24 hours' notice to your tenants before entering the property.

PLUS: If you're letting to students, you must ensure that you comply with the rules surrounding
Houses in Multiple Occupations
(HMOs).
Floors and furnishings
Selecting materials suited to the student demographic will protect your property. Laminate flooring, for example, is cheap and easy to install. It's also durable and simple to clean - ideal for those student parties and heavy footfall!
Students will expect their new home to be fully furnished including white goods, beds, wardrobes (the more storage space the better!)), lampshades, a desk and chair for each bedroom, seating in the communal areas and cleaning utensils including a hoover.

Be flexible
Cast your mind back when you left the comforts of home for the first time, were you desperate to decorate? Everyone enjoys making a house their home so relaxing some boundaries and being flexible with allowing your tenants to put posters, pictures and revision charts on the wall will go a long way in establishing a mutual understanding with those living in your property.
Top Tip: Add a clause to the tenancy agreement establishing rules for each zone of the house to make sure both parties understand. For example, if you are allowing your tenants to paint the walls in their bedroom, make it known that you would like them re-painted in their original colour at the end of the tenancy and perhaps put restrictions on any alterations to the communal areas of your property.

Welcome to your new home!
Start your landlord-tenant relationship off on the right foot by putting together a Welcome Pack. Whether it is a collection of takeaway menus (a student priority!), a list of fun things to do in the local area, a good luck card for their studies, or a box of chocolates as a welcome gift, your tenants will really appreciate the extra effort and personal touch you've added to make their new home feel special from day one!
Instructing a letting agent

Finally, we have nearly 200 letting agents across the country ready and waiting to support you with their wide range of invaluable property management services. Contact your
local Martin & Co branch
today for more information.
If you want to be kept up to date on the latest Landlord and buy-to-let news you can subscribe to our newsletter