While much of the UK has seen a property slowdown following the 2016 EU referendum and subsequent Brexit uncertainty, other areas have been safely confined beneath their own little property micro-climate.
Birmingham very much falls into that category.
Let's look at the numbers…
House prices in Birmingham
While the UK's national property price growth between January 2018 and January 2019 stood at a steady 1.7%.
But, according to the Land Registry, prices in Birmingham grew by an impressive 5.8% during that 12-month period, with the average property costing £188,254.
And, according to data from Rightmove, the growth has not stopped there as we've moved through 2019 – with Birmingham's overall average house price now standing at £202,481.
Those figures are backed up by Raj Bedi, owner of Martin & Co's Birmingham City and Harborne branches.
"Prices have increased since 2016," says Raj.
"Straight after the referendum, the market did go quiet for around six weeks, with activity completely dying down.
"But a month or two later things went back to normal and it was full steam ahead. Prices have gone on to increase throughout the three years since the referendum but in the last year they have slowed down and increased at a slower rate."
With the country none the wiser on the UK's Brexit fate at the time of writing, Raj expects growth and transactions to remain on autopilot until the end of 2019.
"Brexit hasn't had as much of an impact on Birmingham as it has on the rest of the UK," he adds.
"The reason Birmingham hasn't suffered quite so much is because we're kind of in our own little bubble here.
"The city receives a lot of positive media attention and is known as a property hotspot for investors. Growth is also encouraged by the amount of new-build development, plus the Commonwealth Games which are coming in 2022 and HS2 rail services in 2026.
"Office space is springing up as well and companies are relocating here meaning employment is high."
The city certainly remains a hotspot for investment, as Raj indicates, with the private rental sector "flourishing".
"There are a shortage of properties in the area due to job creation through companies relocating to Birmingham," he adds.
"A lot of new-build apartments were built in the city centre which slowed the rental market down in the first half of 2019.
"But since June we've seen a big increase in the number of tenants and while legislation change has seen some landlords sell up, overall there are more landlords in the city than ever."
So, what would Raj advise to those potential buyers and sellers sitting on their hands waiting to gauge any fall-out post Brexit?
"If you're thinking of selling then you should sell now if you need to. If you don't then my advice would be to wait and capitalise on further growth in the market.
"For buyers, I would advise simply to buy now. The longer buyers leave it, the more likelihood they will pay more for a property in the near future.
"I think prices and transactions will remain slow until things are clearer with Brexit but once we have an outcome, both prices and transactions will start to rise again."
Property for sale in Birmingham
A taste of the properties currently on the market in Birmingham and surrounding areas certainly proves one thing: The city has no shortage of variety when it comes to great homes.
A great example of city living can be found in this stunning loft-style apartment at the old Comet Works site on Princip Street, north of the city centre.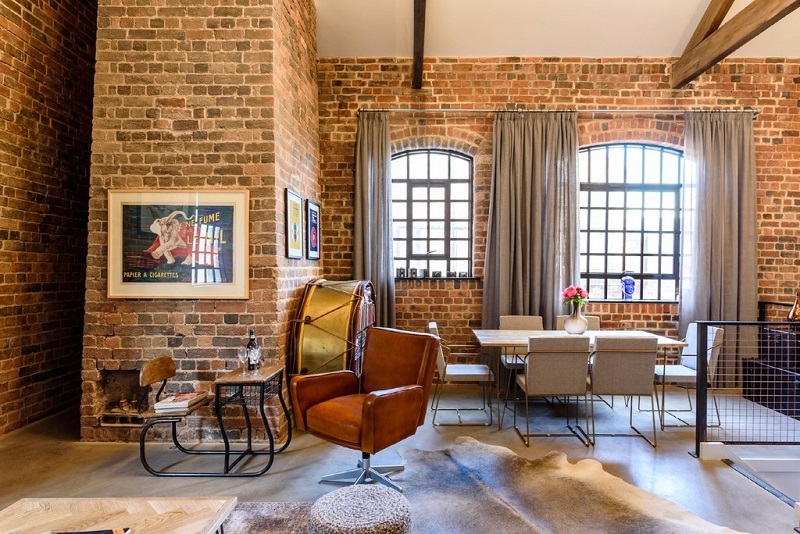 The apartment is a real stand-out property in a bustling market and is in a sought-after location close to the station and all amenities.
If you're looking for a project then this three-bedroom detached house in the popular Harborne B17 area has bags of potential.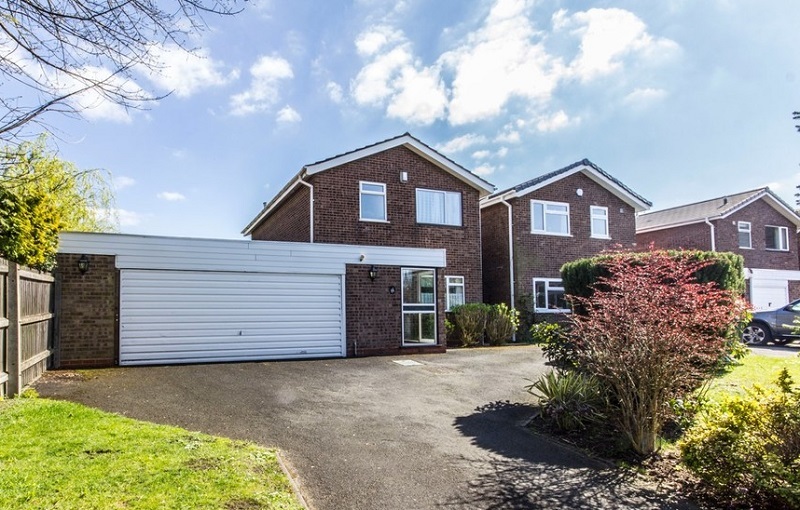 Southwest of the city centre the property would suit a small family looking for a forever home where they can also add value.
St Peter's CofE Primary School, rated 'Good' by Ofsted is nearby, making the property ideal for parents with young children.
Finally, proving Birmingham has its finger on the new-build pulse, this three-bedroom town house in Cotteridge, south of the city centre, really has the wow factor, not to mention all the peace of mind a 10-year build guarantee provides.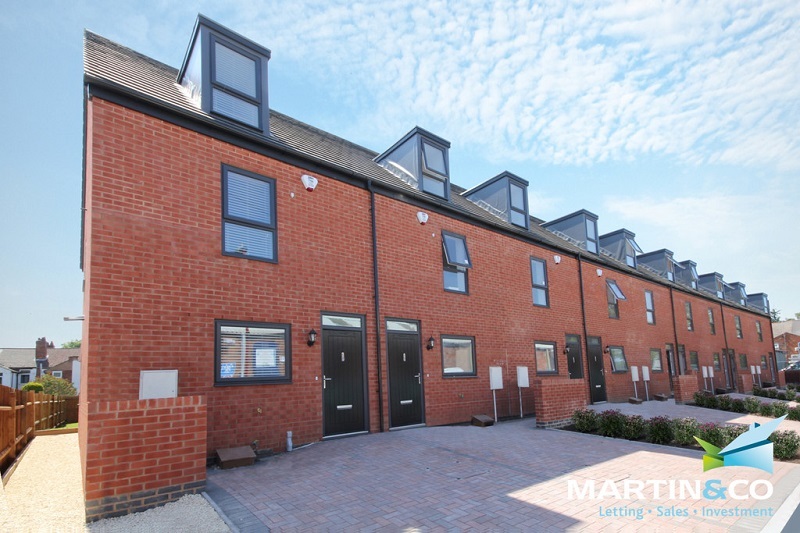 If you would like more information about buying, selling or renting in Birmingham, get in touch with the team at Birmingham City or Harborne offices who will be happy to help you in your search.