Five Things To Consider Before Signing On The Dotted Line Together
Here at Martin & Co, we do love romance, but we also love practicality! Therefore, we've pulled together a quick checklist of things to consider before buying a property with your other half.


Buying your first home is one of the most exciting milestones in many people's lives. In today's world, buying a house often comes before marriage, breaking away from tradition. It is therefore often the first significant milestone that cements you together as a bona fide partnership. But before you start picking out paint samples and spare bedroom furniture, you may want to consider the following points:
1. Transparent Finance?
Are you both being completely honest about your credit scores? Are you aware of yours? Poor credit often leads to
mortgage rejection
or sky high interest rates. Check your credit scores and set about improving them together.
Clear Score
offers this service for free. Try to stop making impulse purchases for six months prior to a
mortgage application
; one hundred Pret visits may make you appear frivolous and less desirable to banks. Don't try to hide poor credit ratings from your partner; it will taint the financial relationship between you. From the very beginning, honesty is the best policy.

2. Saving Superstar Or Serial Splurger?

Some are born to save; others can be a little looser with their cash. But when it comes to buying a home, deposits simply won't appear from thin air (if only!). Saving can be stressful, especially if it feels like you are saving more than your partner whilst they spend, spend, spend. Work out a reasonable jointsavings plan (perhaps create a spreadsheet), and stick to it. Take into consideration all income and outgoings etc. and make sure it is in proportion to your respective salaries. Standing orders and shared bank accounts could help here. It is a simple, early step that will go a long way in avoiding tense, awkward conversations later down the line. One of the biggest stumbling blocks for first time buyers is saving an adequate deposit. Help to buy schemes can require as little as 5% deposit, whilst a deposit of 20% and over can secure a fantastic repayment rate. There are now
Help to Buy ISAs
, which can help first time buyers with a deposit contribution of up to £3,000.
3. The Conversation
Whether you have been together six months or six years, now is the time to have "the conversation". Where do you want to be in five years; both in your career and geographically? Do you want children, and if so, how many, and when? These factors will affect your property search drastically, so it is best to address them as early as possible. For example, if you are planning on having children in the next three years, you may wish to be near good schools to avoid moving again in the near future. Perhaps you wish to have a city pad that can be rented out whilst you travel the world in five years' time. You may find you are on separate pages, and if you are, now is the time to plan together.
4. Same Brief?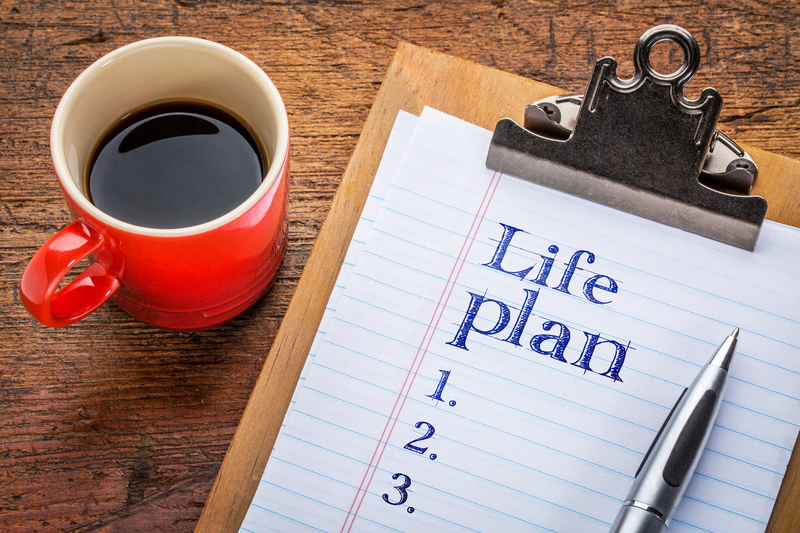 Many couples think so much about owning a property that they miss a few key details...
Are you both looking for the same home?
If you want a Georgian townhouse but they have their eye on a modern penthouse, the search will be almost impossible and you will both be left feeling disappointed and overwhelmed. Take some time to sit down and pull together a joint brief. Budget? Location? New build or old? Flat, bungalow, house? Is a garden important? Terrace, semi or detached? Parking - do you both have cars? How many bedrooms do you need, and what for? It will make for a concise property search and will save you time and hassle in the long run.
5. Trial It
This is probably the most important factor: CAN you actually live together? The last thing anybody wants is to buy a house with their partner only to find their annoying habits unbearable. However, many couples do find this the case. With literally hundreds of thousands of properties available to rent across the UK, why commit to buy so hastily? Renting a property together is a great "in between" step, which allows you to find a harmonious home balance, before jumping into a mortgage.
Martin & Co
may have your perfect rental property in your area; why not get in contact to arrange some viewings?
When you're ready to take the leap into home ownership, we've got you covered every step of the way on that journey, too! Contact your local
Martin & Co branch
for more information, we're always happy to help.