Best known as one of the UK's most prestigious university cities,
Cambridge
is home to around 25,000 students.
But the city is not all study, study, study.
It's also home to a multitude of research, development, software, creative and tech companies, meaning employment is high.
Indeed, Cambridge is often referred to as 'Silicon Fen' due to the density of tech development on the city's various science parks.
Throw into the mix museums, musical roots and a host of festivals, as well as fast transport links into London, and it's easy to see why Cambridge is just as popular with young professionals and families as much as the brightest student minds.
Homes for sale in Cambridge
The popularity of Cambridge has seen a population surge and the city council has outlined its commitment to construct 14,000 new homes before 2030 to cope with demand.
So, watch this space for new build opportunities around the fringes of the city in the coming years...
In the meantime, houses for sale in Cambridge include a good stock of Victorian homes, including terraces and larger detached properties are as popular as ever.
The city also has some Georgian and Mediaeval homes, as well as a host of large 1930s properties that command substantial asking prices.
And if you're looking at flats for sale in Cambridge, you're in luck.
Cambridge's latest proposals for development were proceeded by an initial boom of new properties, many to the south of the city close to the station and fast rail links to London.
So, let's have a look at five of the best properties currently on the market in Cambridge, to show you what you can get for your money...


Three-bedroom semi-detached house, CB4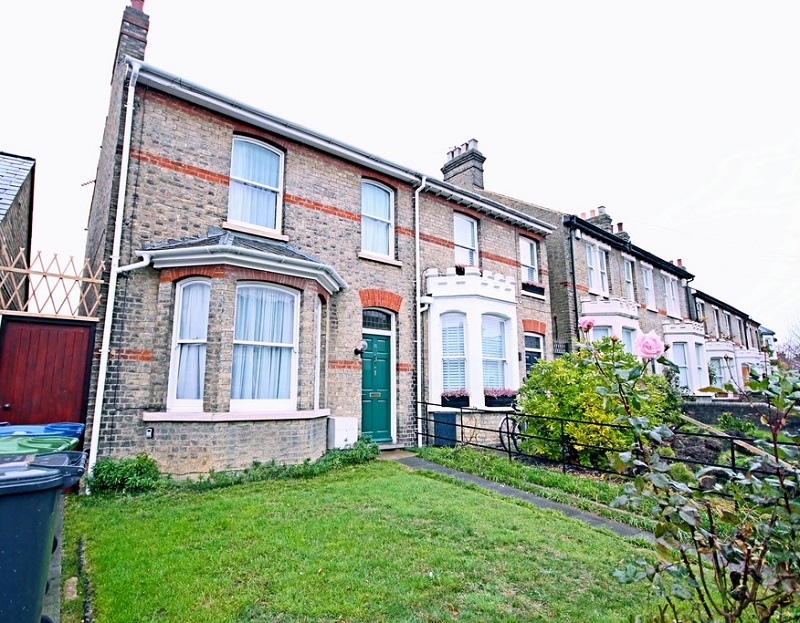 It's in need of some tender loving care, but with cosmetic improvement, there is a stunning family home just waiting to break free.


Two-bedroom maisonette, CB5
We mentioned those modern flats and apartments close to the city centre above, and
this two-bedroom maisonette
is a prime example.
Fully refurbished in 2016, it offers modern living, allocated parking and a superb location on the fringes of Midsummer Common and within walking distance of Cambridge City Centre.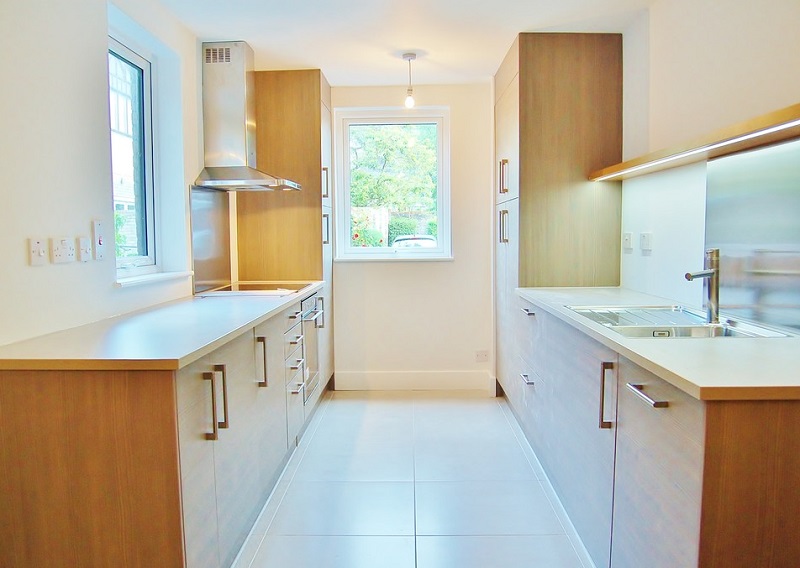 It would suit a young professional or couple working in the city, or perhaps an investor due to the property's location close to Anglia Ruskin University.


One-bedroom apartment, CB2
There are few locations that offer unrivalled access to both transport links and two of the city's biggest companies - but Warren Close, CB2, is one of them.
Cambridge station is a mere three-minute walk from
this modern one-bedroom apartment
, while Microsoft Research and accountancy giant Deloitte LLP are also within a few minutes' walk.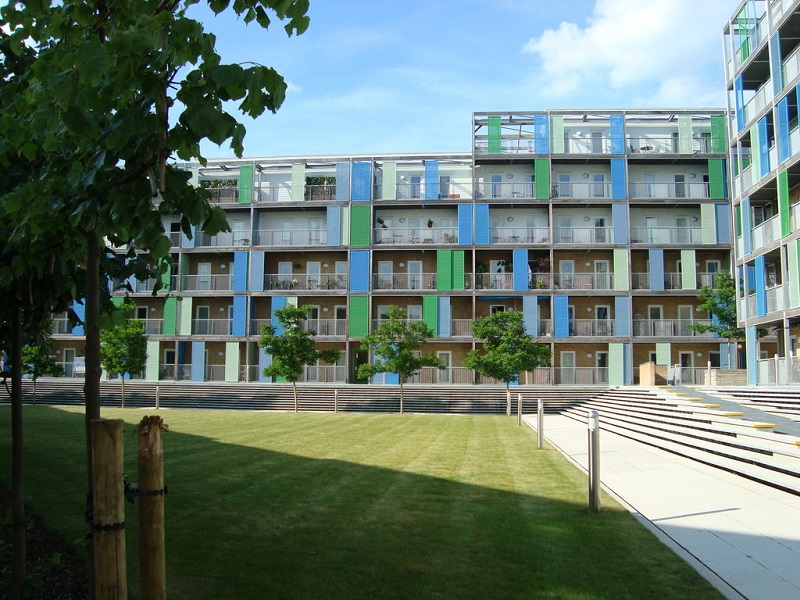 The property itself is spacious and modern and comes with off-street parking, so would suit a London commuter or city centre worker who wants to be close to the action.


One-bedroom house, CB4
A single worker looking for great transport links could be drawn to this
one-bedroom quarter-house
in the north of Cambridge.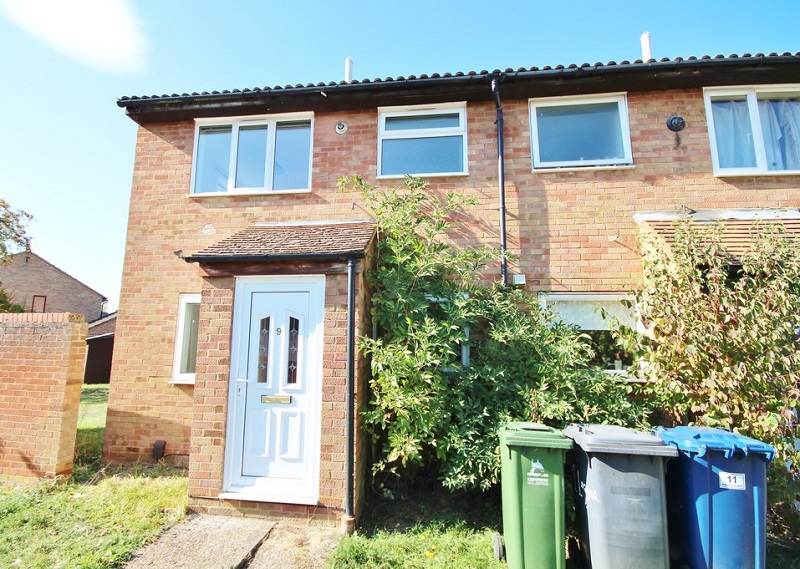 Close to Cambridge North station, the property is also ideally placed for the A14 road to the M11 motorway and to the A10 north and south.
Cambridge Science Park is also a short drive or 20-minute walk away.


Two-bedroom apartment, CB4
An alternative option for a single professional or couple keen on the north side of Cambridge those great transport links is
this two-bedroom apartment
.
Close to Cambridge North, the A14 and the science park, the property is modern and comes with off-street parking, two bedrooms and two bathrooms.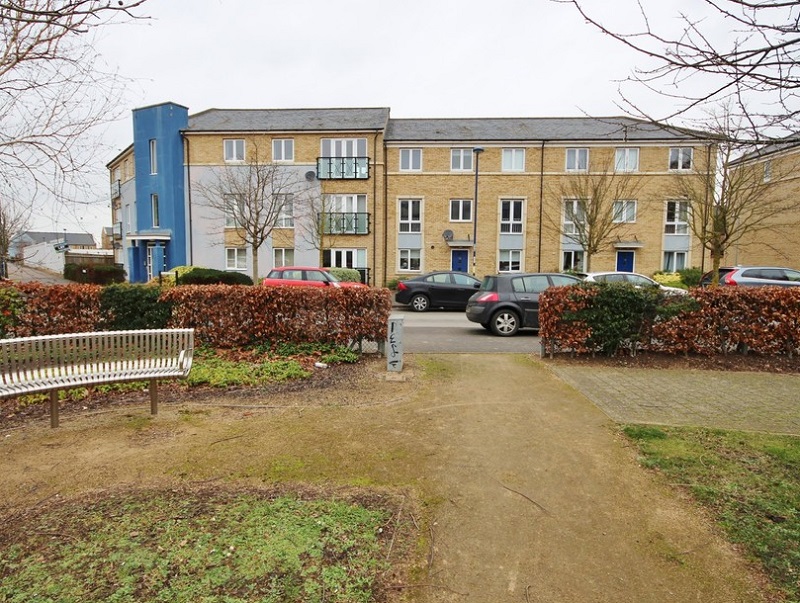 The property also boasts a long lease of 150 years from 2007.
If you have questions about any of these properties you can contact Martin & Co Cambridge for more information.