Whether you are a full-time landlord or searching for your first buy-to-let investment, it is an exciting opportunity and has the potential for great returns! To help with your hunt for the perfect property, we've teamed up with property care and preservation specialists Timberwise to bring you 10 top tips to remember when purchasing a buy to let.

1. Investigate the local area

While you may live off-territory you need to bear in mind that your investment will ultimately be someone's home. Therefore, it's a good move to carry out your own due diligence and think about what might appeal to your future tenants. Pinpoint your desired location and ensure that the surroundings tick all of your boxes to help focus your search:
- Look up the local
crime rates
- The possibility of flood risks in your area
- The standard of local schools
- Transport links
- Local nearby shops, sports clubs, gyms, 'green areas'
- Local authorities are planning to make changes
Top tip: If you're investing in a new location, Google Maps will allow you to explore the nearby shops and facilities from the comfort of your own home. If you can however, it's always best to go for a drive yourself to get a real feel for the area.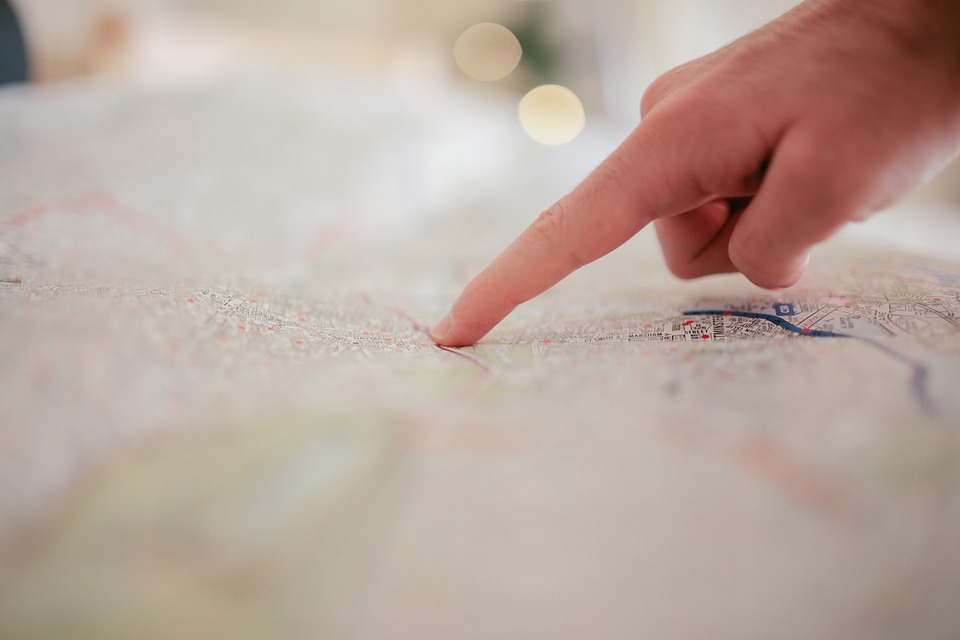 2. Scrutinise the structure of the building
What are your first impressions? Make a full analysis of the exterior and note any obvious issues such as damp cracks in the walls, loose tiles or broken guttering. If you do find any of these problems then raise them with your retailer. Find out what's causing these problems and whether the issues will be fixed prior to purchase. What's more, it's fundamental that you set aside a budget for maintenance and refurbishment costs to bring your investment in line with safety and energy requirements.

3. Look beyond the furniture
This may be a simple task, but it is often overlooked by buyers and investors. Homeowners may try to hide damp, wall cracks and floor problems with furniture or rugs. Take note of any issues to avoid unexpected costs further down the line.

4. Review all appliances
Testing the electrics and central heating system is important when considering a property's credibility. This includes checking the taps, water pressure and making sure the lights work efficiently. What's more, you will be responsible for your tenants' health and safety. For more information on your responsibilities as a landlord click here.

5. Know your area

This can vary from who owns the garden near the property or even parking spaces in the surrounding area. There is also an uncertainty when buying a property for knowing who owns the fences, hedges and walls and therefore the upkeep of them. Ideally you need these details confirmed with the neighbours, put in writing and later reiterated in your tenancy agreement to ensure that your tenants are informed too.

6. Remember to take photos

When running a lettings portfolio, organisation is key. You may have the images from the listing to remind you of the property, but having visuals will help you at a later stage should you need to compare properties, analyse any work which needs doing or to envisage potential future development.

7. Take your time

Spend time imagining living in the property yourself and explore the practicalities for your potential target demographic. If you're hoping to let to family is there enough room for family dining or outside space for children to let off steam? If not are you close to the local park? You will also need to decide whether you would like to provide furniture or allow pets into your property.

8. View at different times of the day
Viewing the property at different times of the day can give you a real idea of what the surrounding area is like.

For example, for if you viewed once in the day where it is quiet it could be completely different at night where you may realise that in fact there are noisy neighbours - a turn off for tenants!

Top Tip: The more checks you make before buying the property the better your judgement will be when making the decision to go ahead with your investment.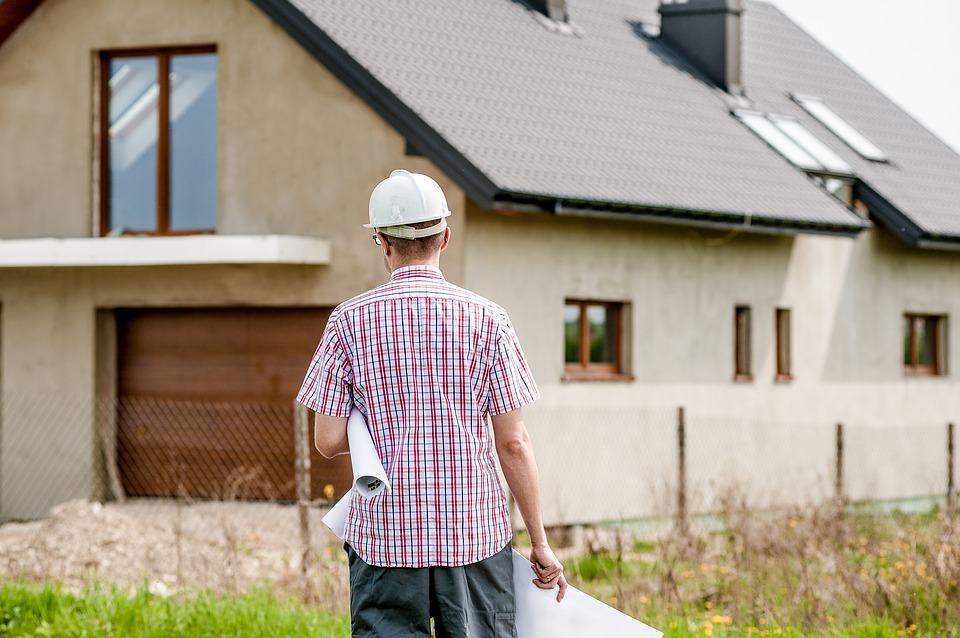 9. Arrange a house survey
If you're a seasoned landlord you will already have a lot of experience in the field, but it's important that you instruct an official surveyor to uncover structural issues which may require immediate attention or potential work at a later stage.

10. Research insurance quotes before buying

As a landlord, you need to be covered. Establish which type of landlord insurance you will need and research the best quotes. Ticking this off your checklist sooner rather than later will allow you to ensure suitable cover is available and to shop around for the best deal!

We wish you all the best with your new investment!

To browse all of our properties currently for sale, click here or contact your local Martin & Co branch for bespoke advice with your buy to let investment.

Disclaimer: Guest blog posts on the Martin & Co blog are written by external companies. Martin & Co do not endorse the products or services of these companies.