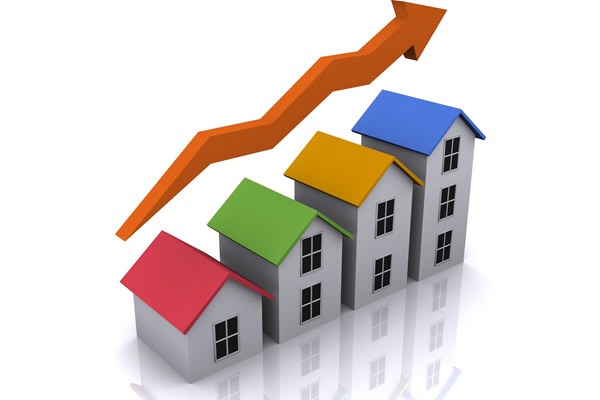 We have seen fairly consistent rent rises over the last few years both locally and countrywide, however the data just released for the period July 2015 . July 2016 shows a rent decrease in the South West of 2.1%.

Nationally there has been an average rise of 2.3%, which has slowed from the 2014-2015 data, but the South West data is being skewed by some parts of Wales which has seen average sale prices and rents decrease by 5-8% in some areas (all data taken from Homelet price index).

In Truro we are still seeing rents 'creep' up with average rents going from £778 to roughly £792 (just over 2%) however all the signs point to rents rising in the near future because of the government plans to tax landlords on their income rather than after allowances. The demand for rental homes is still rising and if landlords are going to face higher overheads rents will inevitably rise to cover costs.


With complaints from housing groups like Shelter that rents are already too high and making life hard for people to save to buy a home, the government has not thought through the implications of further taxation on landlords. Lets hope our new housing minister Gavin Barwell can see his way to change the plans of his predecessor.