Online property portal Rightmove have released figures to show that the average asking prices for homes in England and Wales have reached a record high. Asking prices were measured against 150,000 properties that have been listed in the previous month. For June, there was an average increase of 0.8% compared to the month before.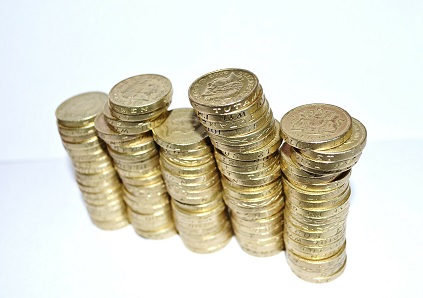 Figures that were published in The Guardian show that as a result of the increase in demand, the length of time a property is being advertised for sale with estate agents has also been dropping. It now stands at an average of 57 days to find a buyer, compared to 65 days in June 2015.
The Daily Mail in contrast has published results form a report performed by Deutsche Bank and the Royal institute of Chartered Surveyors (RICS). Their report is largely based around a fall in prices which is expected to hit London. However, they also expect this to spread out across the rest of England, including areas like Tamworth, Lichfield and Birmingham.
The report blames changes to tax for landlords and is wary of the amount of buy-to-let properties halving, with an effect of a slump in prices of up to 20%. It would be unlikely for a drop of this magnitude to hit Tamworth as the proportion of privately rented houses is a lot smaller compared to the larger urban areas. RICS also predict house prices will fall for the first time since 2012.