As a rule, people only move for a lifestyle choice if they are staying in the same city. So what are your options? You don't have to settle for ordinary, you don't have to blow your budget, you just need to think "What do I need in my life to make it better".
City living is amazing with everything on your doorstep, the cool bars and restaurants not to mention the shopping, but have you considered living outside the city centre?
Oakwood, for example, offers opportunities for a great work and lifestyle balance, with good commuter access to the city centre (just a few minutes in a car or public transport) together with Roundhay Park on your doorstep, which hosts a multitude of events from The World Triathlon to The Magical Lantern Festival and everything in-between. Independent run eateries and bars such as Stew & Oyster Bar, Preston, Hessian, Sylva not to mention browsing around Oakwood Vintage for retro home pieces. You can even throw some clay at Jack Rabbits Pottery.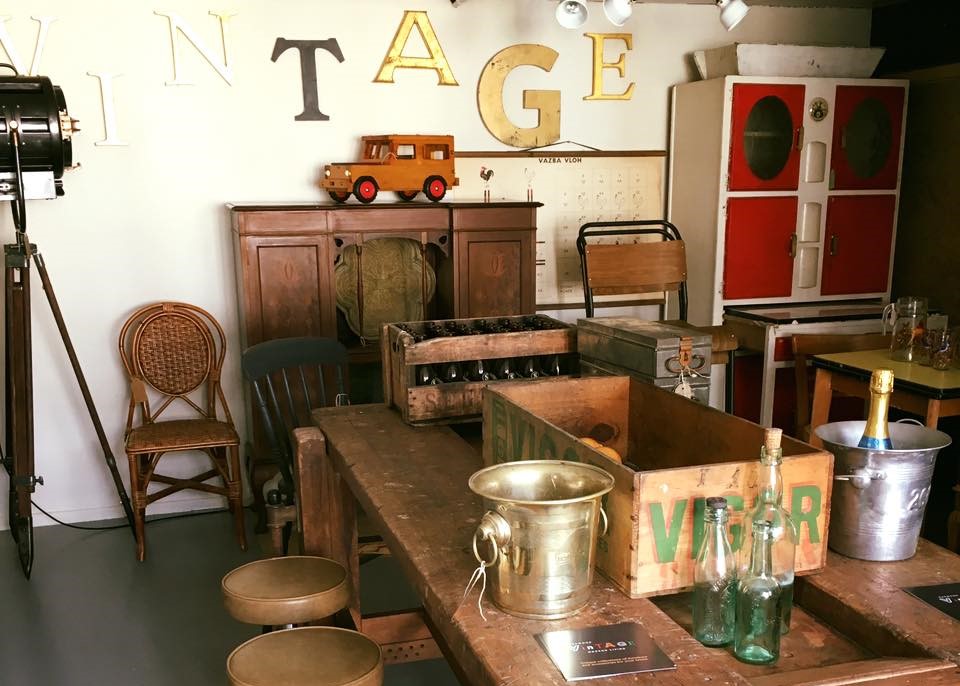 We caught up with Julie from Oakwood Vintage to find out what it is like living and working in the area "....Leafy Oakwood, originally an area within the boundaries of a huge Deer Park on the outskirts of Leeds.
Today, as residents and traders of Oakwood, we enjoy amazing local facilities within a close-knit 'Village' style community, the vibrant city centre of Leeds just ten minutes away.
Personally, I can't imagine living anywhere else. I'm also extremely lucky to have my business based here, nestled amongst a thriving selection of like-minded small independents who all help to make Oakwood such a great place to be and live.
As for the Deer Park... it's still here and in strolling distance. Roundhay Park just happens to be one of the biggest City Parks in Europe and my Showrooms are situated right alongside! Visit Oakwood, you won't regret it, you never know, with all we've got to offer you might even stay!"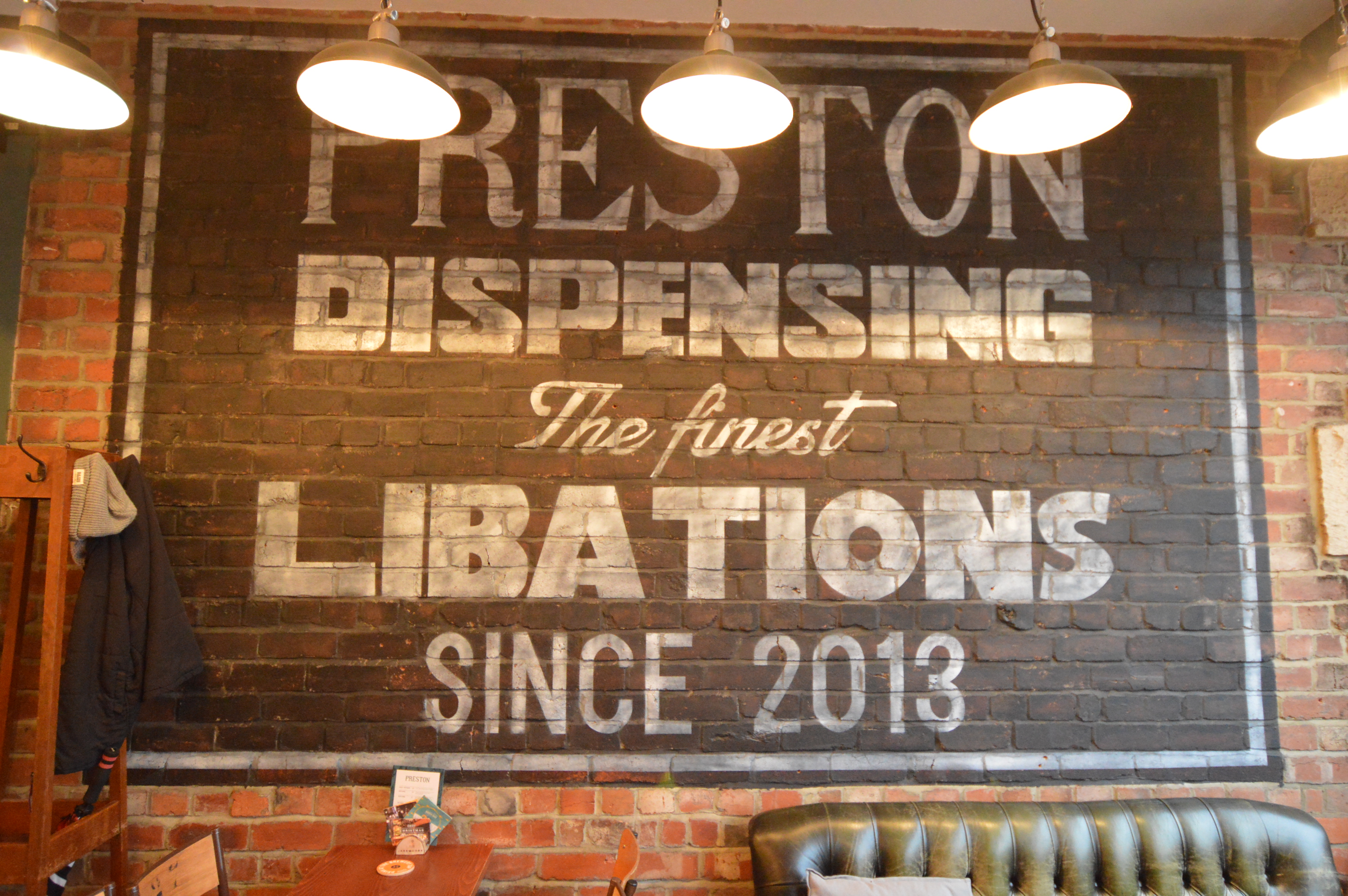 You will love what the area has to offer, our office situated on Oakwood Parade is always open for advice on renting, buying, investing or selling and the coffee is on a kettle click away.
If you'd like to find out more about the properties we have available in the areas mentioned, feel free to get in touch with the Martin & Co Roundhay office on 0113 887 6209.