Five ways to give your property the kerb appeal
Does your home give a great impression as soon as you pull up to the kerb? Here are five quick weekend fixes which you can give your home the first impression it deserves.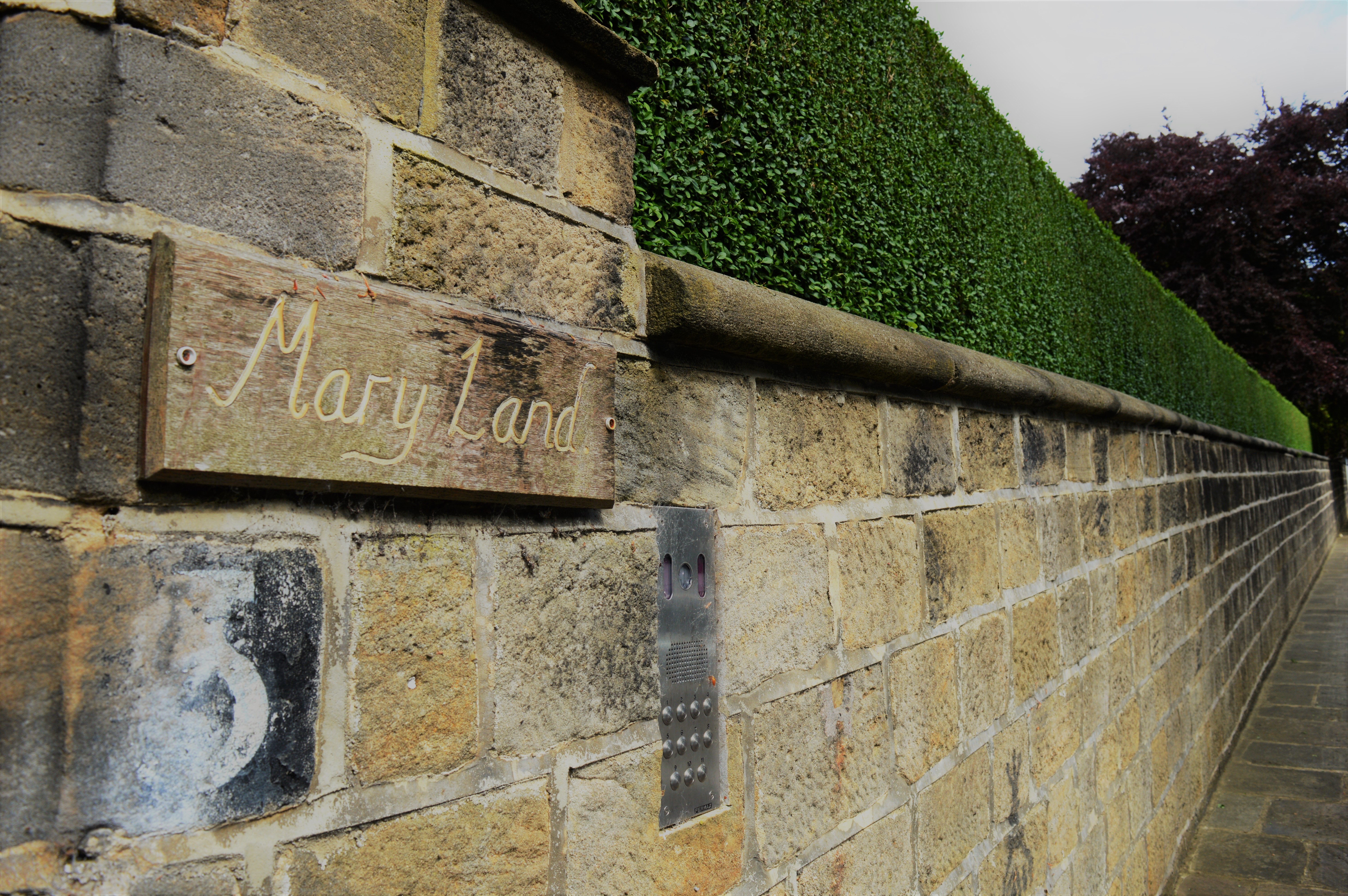 1. Give your house a name.
You may already call your property home but why not splash out and give your property a name not just a number. By giving your home a name you could even increase the value of your house. Just make sure that you give your house a name that is unusual yet appropriate. Popular names such as "The Stables" is way too popular, try and link it to royalty and give your property the regal touch. Don't fancy splashing the cash? Just simply update the house numbers outside.
2. Create symmetry.
Once a potential buyer pulls up at that curb the first think they will notice is the front door. Create a tidy space at your front door and decorate it with plants and lights. Placing these to each side of the door and give your entrance an organised atmosphere.
3. Renew paint, sidings and trims.
Construct a quick exterior facelift. By re-paining the outside and touching up on the windows/guttering gives your property an instant transformation. Any obvious cracks or rotting can make the outside of a property quickly turn away potential home owners. Why not go for a different colour instead of the usual white or black? Add a little personality onto your property.
4. Tiles.
Why not dress up your path or front porch with some tiles? For a dramatic improvement to your property replace the boring concrete front path with tiles or brick pavements for a more classic look.
5. Paint your front door.
A cheap and easy way to fix up the front of your house is paint your front door. Pick a bold, bright colour which makes your house stick out. If you do choose to paint your front door make sure that the colour will match the rest of the house colours.