The most popular coastal locations in Britain have been revealed and not surprisingly Poole is number one on the list.
Sandbanks has been named as Britain's most expensive seaside town for the third year running, according to recent research by Halifax. The average house price in the area is £626,553, this is despite a drop of £37,494 over the last year.
Not only is it the most expensive area on the list, Sandbanks also comes out on top for the most hours of sunshine per week with a total of 33 hours. Perfect for enjoying the beautiful blue flag beaches and surrounding coastline.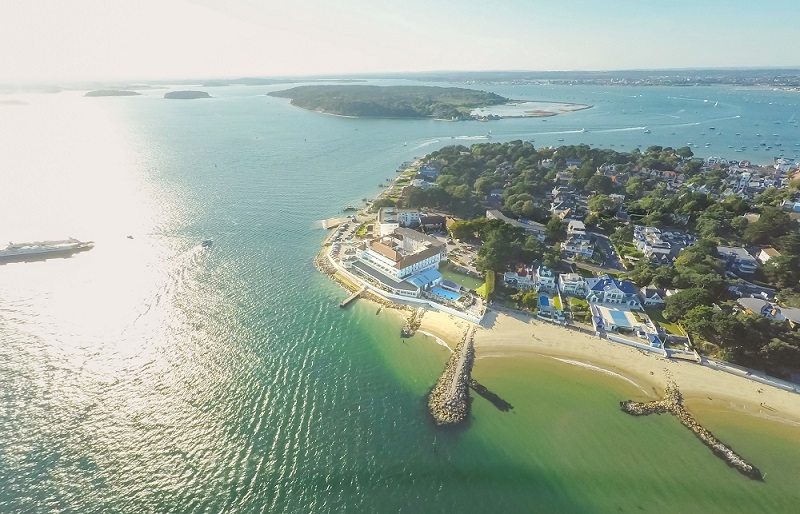 However, the Poole area has a wide range of properties to suit all types and budgets and along with golden beaches, a beautiful natural harbour, close proximity to The Purbecks and the New Forest it is also within easy reach of London.
If you're thinking about a move to the area, take a look at our properties to rent and for sale. Feel free to pop into the Poole office or give us a call on 01202 710171.