Get an instant rental and sales valuation for your property
Get your FREE Hometrack Valuation Report worth £19.95 now
Insights into your local area
We understand the value of knowledge when it comes to buying and selling in the property market. That's why we have researched local trends in your area.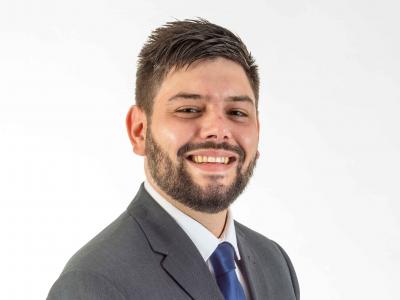 Find your local property experts
Martin & Co has thousands of available properties to let and for sale throughout England, Scotland and Wales, so we're sure we can find the right property for you at the right price.
Simple transparent landlord fees
We are committed to ensuring our landlord fees are straight forward and transparent so that there are no unexpected surprises, allowing you to make informed decisions.
Welcome to Martin & Co... Leading Property Experts in Folkestone
Martin & Co are your local deal-makers when it is time for you rent out your investment property. Whether you're renting for the first time or already have a wealth of experience: Martin & Co are your trusted advisor, providing you with answers throughout the process. We use our leadership and experience to offer you a relaxed environment, because let's be honest: letting a property needs a tailored approach and a strategy to match, to ensure that we are prepared for every eventuality. Our focus is to achieve the best outcome for you.
We're proud of our trophy-cabinet: throughout the years we have won numerous awards and accolades doing what we do: from being one of the most successful Martin & Co new business back in 2009, to being voted as one of the top 10 rated letting agents in the UK in 2013, to being rated as one of the best sales agents in 2019. But the awards that mean most to us are the abundant thank you's we received from vendors, buyers, landlord and tenants for helping them and enabling them to make the next step in their life.
There is an extensive team here to help you; whether it is to determine the value and ideas on how to market your home, or dealing with all compliance and sound contracts: we're here to think in solutions to help you. Whether you're a landlord looking for a fully managed service, an investor seeking support or a multi-property landlord looking to access one of our services, the dedicated lettings team here at Martin & Co are on hand to support you with everything you need.
At Martin & Co, we carry out regular inspections on every property letting, ensuring your house is being properly cared for by your tenant. Detailed inspections are then carried out by our team when a tenancy agreement is complete, and our staff even handle the release of the tenancy deposit, taking the hassle away from you.
We specialise in residential lettings and house sales in the Folkestone, Dover, Hawkinge, Deal, Sandgate & Hythe, Sandwich and the surrounding country side - providing specialist advice, to buyers, sellers, tenants, and investors alike, since 2008.
For all property enquiries and to arrange a valuation, please call Martin & Co on 01303 212797 or 01304 213312.
Opening Hours
–

Monday

–

Tuesday

–

Wednesday

–

Thursday

–

Friday

–

Saturday
"A truly amazing Team, Martin and co folkestone went above and beyond to help myself and my children move into our property, during a Very difficult time. Very respectful and compassionate and above all very professional. I genuinely can not as a review recommend these guys enough. Every time I've visited im always greated politely, regardless of how busy they may be. Quick to respond or reply. thankyou"
"We recently sold our house using the One Off payment scheme. From start to finish the service we received was totally professional and hassle free. We cannot praise the team highly enough and David is a particular delight (despite his choice of football club). We strongly recommend you pay them a visit if you are considering selling your home."
"Can't fault the guys in here, keen to help and always keeping you up to speed. Happy customer."
"After checking a selection of local Letting Agents I chose Martin & Co, I'm so glad I did, they have been thoroughly professional and efficient from the start. As a bonus the whole team are very friendly and actually pass on messages!. Will and Julie were my main contacts they work very well together and have been a pleasure to deal with. They've really worked hard to match the right tenant to my property/my requirements and kept me up to date all the way. I highly recommend them."
"I don't know which office the negative reviewers went to, because my wife and I had nothing but great help at the Folkestone branch of Martin and Co while organising a rented flat near the centre of Folkestone. Will and Julie were very good to us and made what could have been a traumatic experience very pleasant. I suppose it also comes down to customers' attitudes, and I was very impressed with the way all of the staff present during my last visit dealt with a rather fractious lady who seemed a bit upset about something or other. I can certainly recommend Martin and Co to anyone looking to rent or buy a property."
"Truly great experience! Due to my personal circumstances I became a landlord in Folkestone (not planned!).... I was slightly nervous about the whole experience but these guys have taken me through the whole process and I now have a very happy tenant in place. I am now actually thinking about buying another property in the area.... thanks again! Look fwd to working with you again shortly!"
Meet your local property team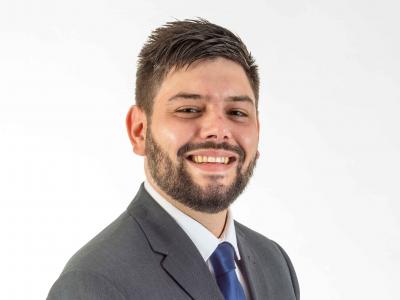 Dave Russell
Sales Manager
Elaina Goldsack
Mortgage Advisor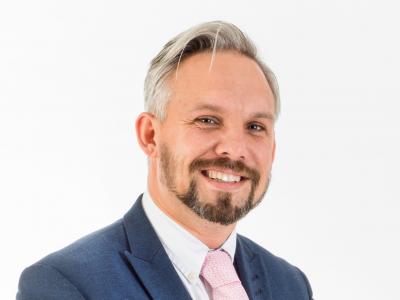 Will Pugh
Lettings Manager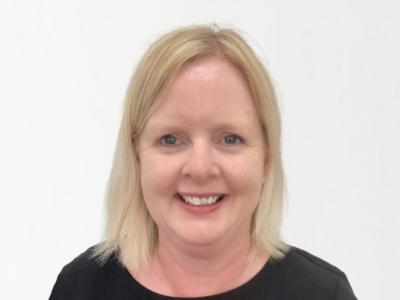 Julie Hayden
Operations Manager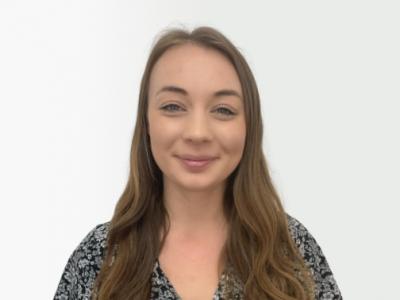 Jessica Webster
Senior Tenancy Manager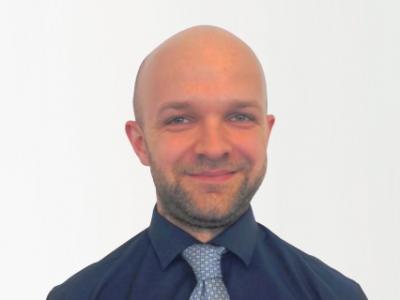 Remik Pralat
Tenancy Manager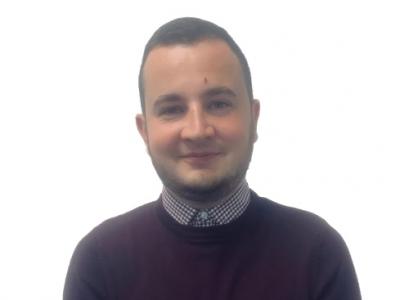 Matt Morris
Tenancy Manager
Katie Charlier
Accounts Administrator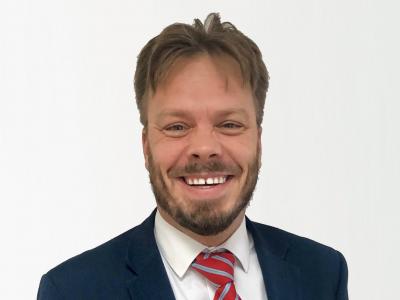 Dennis Roodhardt
Managing Director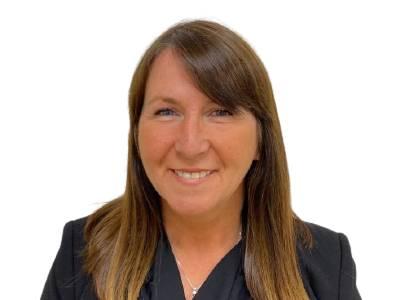 Nina Harris
Sales Negotiator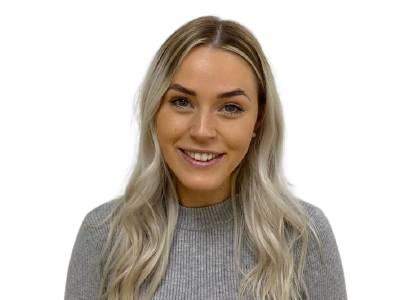 Phoebe Webb
Lettings Negotiator