Get an instant rental and sales valuation for your property
Get your FREE Hometrack Valuation Report worth £19.95 now
Request a viewing online
Search for your perfect home and request to book a viewing slot online by simply selecting 'Book viewing' on any property. See our guides on virtual viewings and In-person viewings during Covid-19.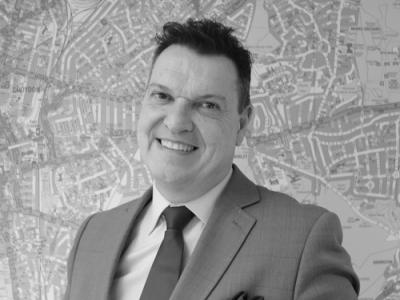 Find your local property experts
Martin & Co has thousands of available properties to let and for sale throughout England, Scotland and Wales, so we're sure we can find the right property for you at the right price.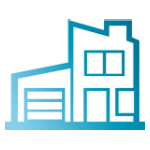 From tenant to buyer
If you've been used to renting properties for long periods of time, being in position to buy your own home can seem like a daunting and terrifying process. Our six tips will help guide you through the process.
Welcome to Martin & Co - Property Experts in Croydon
We specialise in selling houses and residential lettings in Croydon, Purley, Kenley and the surrounding suburbs and provide expert advice, guidance and support to our customers across the local area.
Joint Directors Peter Brown & Paul Maruna together have over 40 years of industry experience and opened Martin & Co Croydon in 2009. With enviable local knowledge they're both passionate about supporting local people in fulfilling their everyday property needs.
Croydon lies between fashionable South London and affluent Surrey and is only 10 miles from the centre of London. Rental prices are much more affordable than those further into Capital and the area is heavily populated with both commuters and families.
If you're buying for the first time, if you want to downsize, or perhaps you wish to purchase your forever family home, our team at Martin & Co Croydon will help you with the next step in your property journey, providing a perfectly tailored service to suit your individual needs.
Please get in touch with a member of our dedicated team.
Opening Hours
–

Monday

–

Tuesday

–

Wednesday

–

Thursday

–

Friday

–

Saturday
"I have been renting my house out in Croydon via Paul and Kath and the team for years now! They have been amazing and the service has been second to none, can't recommend them highly enough. As a very geographically distant landlord its a relief to know that Kath and the team manage my house with such care and attention! Thank you so much to everyone at Martin and Co Croydon! Fantastic job thank you! Especially thank you Kath!"
"Everyone I have dealt with has been extremely helpful and any issues I had with the property has been resolved within the shortest time possible. I would definitely recommend this branch."
"This Martin and Co branch had been professional and very helpful with my first move, so I decided to use them to find another suitable property for the second move. They made my entire moving experience relatively hassle free. I hope to continue receiving top quality service."
"My wife and I rented a great house. This Martin and Co branch had been professional and very helpful with our first move in the UK. We are berry happy to get a new house."
"Recently dealt with Martin & Co Croydon and have so far have had good experiences. I booked a viewing on a property, the sales lady Esra Kose was very prompt on arrival even offering directions when I couldn't find the property. Esra showed my partner and I around without any 'hard sell' nonsense, simply highlighting the attributes and potential. I later decided I'd like to make an offer on the property and spoke to Esra on a number of times, all of which she was very polite and helpful, my offer was successful and I was pleased to see my 'memorandum of sale' promptly delivered to my inbox and the property taken off of the open market. So far so good :)"
"Very professional and friendly staff. They were and still are extremely helpful, easy to communicate with. Always answer email immediately which makes moving experience so much easier. Special thanks to Ru and Nicholas"
"Recently changed mgt companies on a recommendation from a friend and have been thoroughly impressed with level of professionalism, responsiveness and ability to secure a tenant really fast. Thanks so much to the entire team for everything!"
"I am a landlord with few properties in Croydon area. I have been letting through Martin & Co for many years. Throughout the whole process they are excellent. With the Directors, Lettings team (Karolina & Co), Amy in Admin and Kath and Brooke in Property Management. They are good in finding suitable tenants, quick and efficient in dealing with any matters that arise regarding the tenants or property maintenance. So far so good."
"Very professional staff. Made moving very smooth. Communication is excellent, great customer service. I can only just recommend their service. Special thanks to Ru who was always there to help or answer any questions."
"We have been renting a flat through the agency for over 2 years and i can say they are amazing. From the minute we walked through the door back in December 2015 looking for a flat to rent up until the begining of this month when we moved out from the flat we felt welcomed and the staff did everything they could to help us out in a professional and friendly manner, In particular Brooke (our property manager), she has always been there for us and offered us a 5 star service ( friendly, professional, speedy, genuine) ..Thank you Brooke for all your hard work!!!!!!!.. I highly recommend this agency to everybody!!!"
"I rented a flat through Martin & Co in Croydon and can highly recommend them. I'd read horror stories about other letting agencies but Martin & Co gets 5 stars. They're really transparent, no nonsense and everything is done properly by the book. Property Manager Kath was my contact and she was great to deal with, really helpful and friendly."
Meet your local property team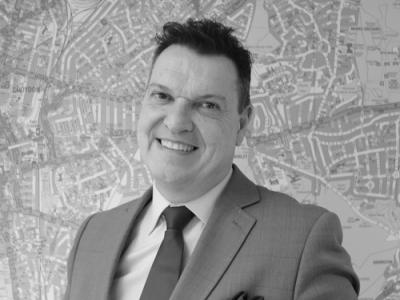 Peter Brown
Director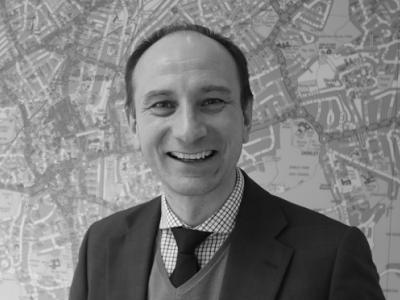 Paul Maruna
Director
Esra Kose
Property Consultant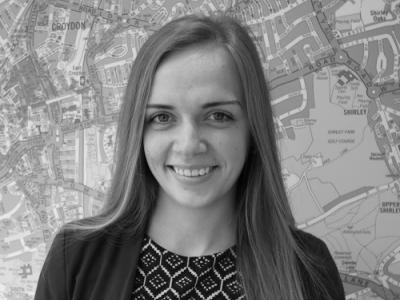 Ru Norbutaite
Property Consultant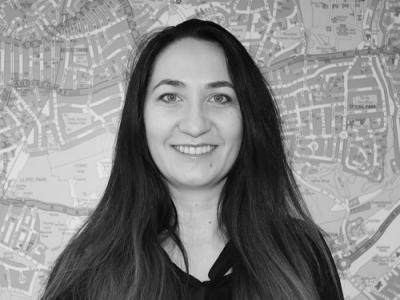 Karolina Baczkiewicz
Property Consultant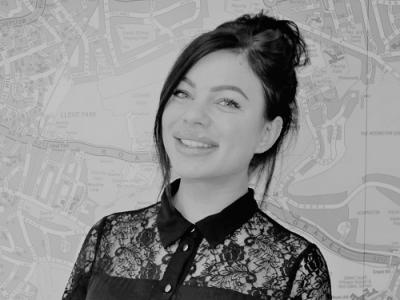 Amy Breeden-West
Letting Co-Ordinator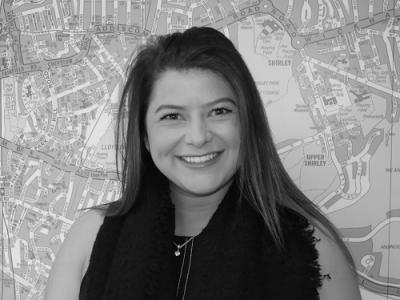 Brooke Clements
Property Manager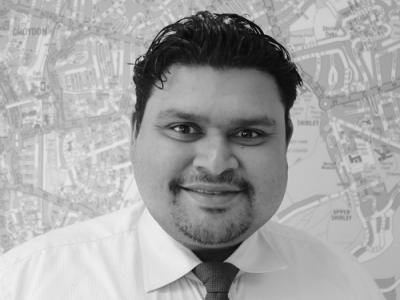 Stahl Fernandes
Property Manager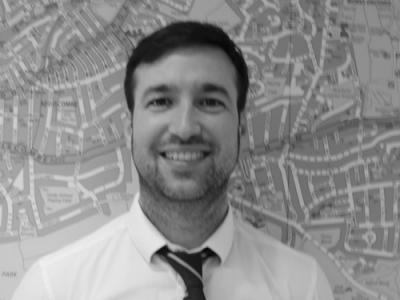 Nicholas Pett
Property Manager