So you've made the decision you want to upgrade your rental property in Crewe. The paint is looking like it has seen better days and you probably need to upgrade some fittings. But what rules should you stick to when renovating your investment property?
Here is our guide to keeping costs down but still making sure you're getting the right rent!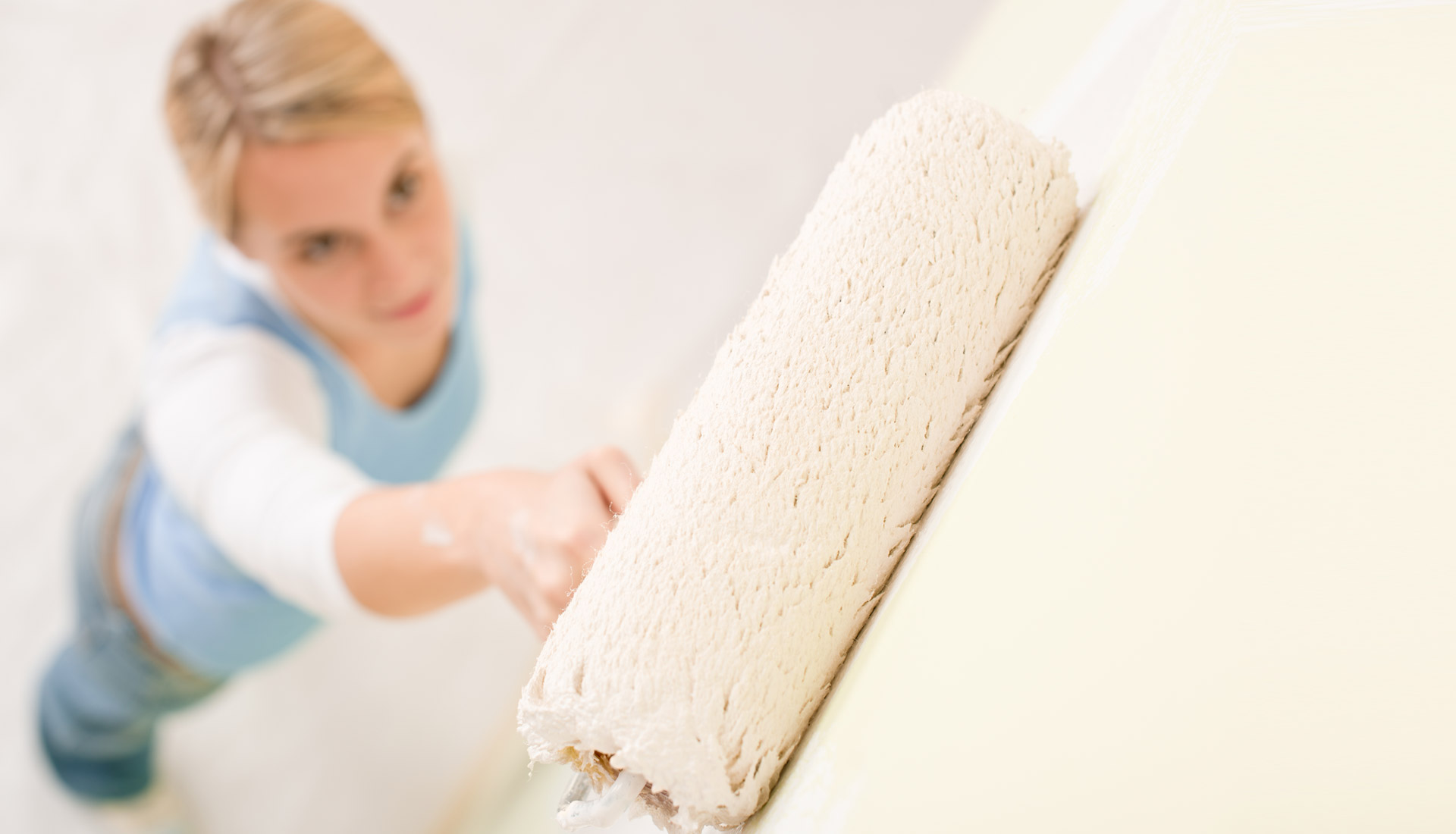 It's not for you!
It can be difficult to not get too attached to your property, particularly if you have at one time lived in it. Sometimes you can spend £6,000 more than planned and only achieved an additional £15 per month in rent as a result of the higher specification.
You need to change your mindset if you're a landlord and think of the buy to let game as a business. Under invest in the maintenance of your property and long term you'll face some big, unnecessary bills and possibly have a higher churn of tenants. Over invest and you're probably just pouring money down the drain.
Call in the favours
We all know that having a trusted team of tradesmen you can call on at short notice to do you a favour is worth its weight in gold to a landlord. If you can get help without breaking the bank, you're going to keep the bills down but still get a good finish.
First impressions count
When it comes to decor, taste is most definitely subjective.
So while you may adore that lime green wall or stag head taxidermy, it's important to realise everyone's ideals will be different.
Create a clean, neutral environment and you'll cater for the minimalists, while also giving the more extravagant tenants out there a blank canvas.
Remember the kitchen and bathroom
Of course a brand new kitchen or bathroom can be costly, so weigh up the pros and cons. But if you can afford it, it's common knowledge that renovated kitchens and bathrooms are particularly appealing to renters
If it's out of your budget, be smart - maximise space, decorate to highlight the strong points of the rooms and, of course, keep it clean.
Get advice
Don't launch into a renovation project if you're not sure it's for you. Remember you can speak to our Crewe office on 01270 500905 to speak to an expert in the letting market for our advice on what changes are best for you.