As a landlord, it is your legal duty to ensure all electrical equipment in your property is safe and maintained for the duration of the tenancy. This responsibility covers light fixtures and plugs, as well as internal wiring.
An electrical installation includes all fixed electrical equipment that is supplied through your property's electricity meter. Just like other features of your property, electrical installations deteriorate and face wear and tear, so need to be properly maintained.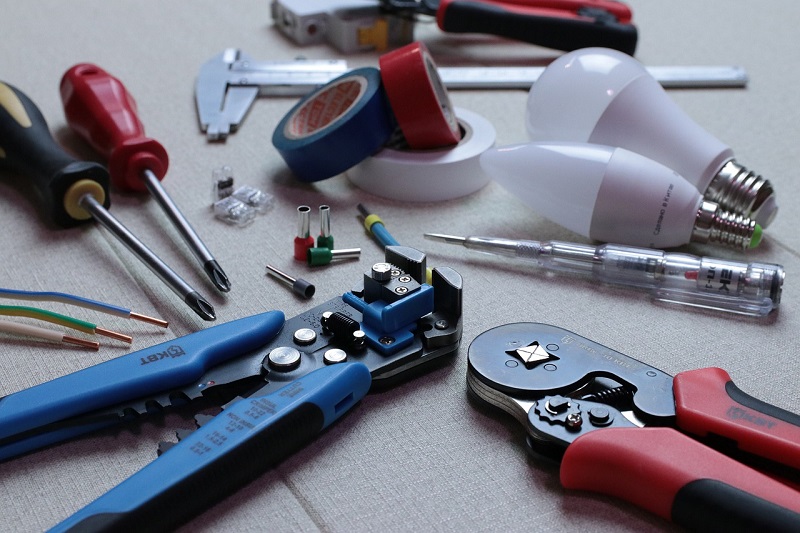 Failure to do so can lead to prosecution and also invalidates most landlord insurance policies. For the safety of your tenants and of your business, it is important to get a regular electrical safety certificate. There is legislation in the pipeline that will demand that all properties will have to have EICR certification every three to five years and PAT annually.
Portable Appliance Testing (PAT)
* Recommended annually
* Up To 15 Electrical Appliances Included
* Free plug and fuse replacements
* Minor faults corrected and appliance retested
* Digitally Accessible Certificate of Electrical Safety
Electrical Installation Condition Report (EICR)
* Recommended every 5 years
* Digitally Accessible Certificate
* Testing fuses & circuit breakers
* Engineer compliant to carry out work in accordance with UK law
For more advice and guidance on getting your rental property through the winter, speak to Martin & Co Bournemouth today.