Get an instant rental and sales valuation for your property
Get your FREE Hometrack Valuation Report worth £19.95 now
Simple transparent tenant fees
We are committed to ensuring our tenant fees are straight forward and transparent so that there are no unexpected surprises, allowing you to make informed decisions.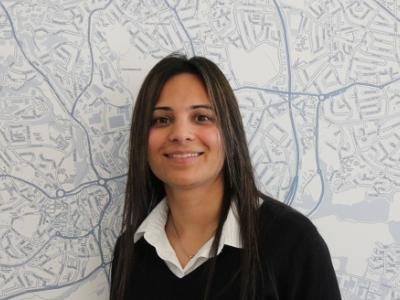 Find your local property experts
Martin & Co has thousands of available properties to let and for sale throughout England, Scotland and Wales, so we're sure we can find the right property for you at the right price.
Request a viewing online
Search for your perfect home and request to book a viewing slot online by simply selecting 'Book viewing' on any property. See our guides on virtual viewings and In-person viewings during Covid-19.
Welcome to Martin & Co Birmingham Harborne - Local Property Experts
We specialise in property sales and residential lettings across Harborne, Edgbaston and the surrounding areas - providing specialist advice, and support across all areas of the property market.
Deepa Sohal is Managing Director at Martin & Co Harborne and along with her dedicated team, is passionate about supporting local people find their perfect house to buy or rent.
Harborne is an upmarket area, with many pubs, bars and restaurants. It benefits from good transport links, and Birmingham City Centre is just five miles away which offers world class shopping and excellent employment opportunities.
There is a wide range of property types available to suit every individual need in and around Harborne from studio flats to six bedroomed detached houses.
We understand that a home is as individual as the person who lives there, which is why we're so proud of the diverse rental properties available in the Harborne area with varying prices to suit all needs.
So whether you are looking for a house to rent in Harborne or a flat to rent in Edgbaston, please do get in touch with a member of our dedicated team who would be delighted to help.

Opening Hours
–

Monday

–

Tuesday

–

Wednesday

–

Thursday

–

Friday

–

Saturday
143 High Street
Harborne
Birmingham
West Midlands
B17 9NP
Call 0121 4272020
"Recently dealt with Matt Bowsell for a letting. Matt has been really friendly and helpful, giving us all the details but not all the usual pushy sales stuff. Looking forward to dealing with him going forward whilst everything goes through!"
"Great experience. Charlotte was very helpful in providing us information on the letting process and responding to my questions. Out of all the agencies we contact Martin and Co was the first to provide options tailored to our needs. I highly recommend them."
"A big thank you to Martin & co and especially to Sam Ameen following a burst hot water pipe to the tap in my bathroom. The problem was efficiently attended to and repaired within an hour of reporting it!! Thank you again."
"Thank you too Matt Boswell for going out of your way to help me to move home and for putting in a good word for me! Easy team too communicate with, quick reaponses, no problems so far!"
"Very pleased with the service from Martin and Co, Jess in particular, who got more involved than required to get the sale completed after short notice and pressure from the buyers to complete on a specific date. We were happy with every aspect of the service provided and appreciate your advice and guidance. I would definitely recommend you. Thanks again."
"I found one staff member in particular, extremely helpful especially when it came to chase outstanding queries which were holding things up. Well done Jess Ansell. Proactive approach!"
"I have dealt with Raj Bedi at Martin & Co for a while now and he is always very helpful and efficient.Pleasure to work with!"
"Sold my property very quickly for over the asking price. Great service."
"Highly recommend Martin & Co Harborne. As a nation-wide company, we previously used them for renting/managing our property. When we moved to Birmingham, we used them again for buying our new home. They provided continued support and end-less communications among different parties on every moment from viewing, sale agreement, mortgage, survey, solicitor towards completion. On the completion day, we receive a surprising gift box (picture attached) from Martin & Co. A very big thank you to Jess, Monaj and Harj. You did an excellent job!"
"We were very pleased with the overall professional service we received. A big thank you to Jess Ansell. She was amazing throughout, highly recommend her. Nothing was too much trouble. We were constantly updated above the progress of our purchase. There were a few hiccups however they were all sorted out promptly."
"Martin & Co is the first letting agent that hasn't made me angry. They were the first ones that I didn't feel were taking advantage of the situation, trying to make money in the checkout process. My experience with letting agents has always been bad as they always try to charge money for the most ridiculous things. The checkout process with Martin & Co has been very easy to do. I took photographs of the flat in case I needed to prove anything but that wasn't necessary because they were fair and professional with everything. The only reason why I'm not giving them 5 stars is because when I was shown the property in 1 hagley road, they 'forgot' to mention that the windows don't open. I think that was a sale thing as they know people might be put off by that 'small' but quite important detail. I don't know if my decision would have changed but I think potential tenants should know all that there is to know before committing for a whole year. Anyway, Martin & Co is the only Letting Agency I'd happily go back to."
"Great service received from the team at Martin & Co Harborne, they successfully sold our flat (1st Viewer) and were great at pushing our onward sale. Huge thank you to Jess in particular for all her help. Most definitely recommended."
"5 star service, I mainly deal direct with Marie who provides a great customer service! Marie is always professional and really helpful. I would recommend Martin & Co as Agents to use"
"Purchased a house in Smethwick. A big thank you to Jess Ansell for making it happen."
"Excellent, professional staff. A warm reception when entered branch and very helpful and knowledgeable. Definately recommend their service for landlords and buyers alike."
Meet your local property team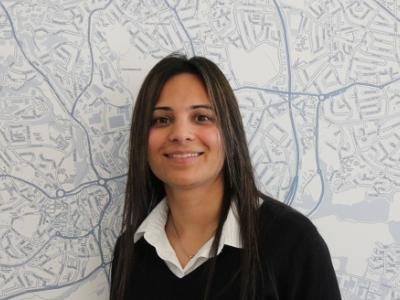 Deepa Sohal (MARLA)
Managing Director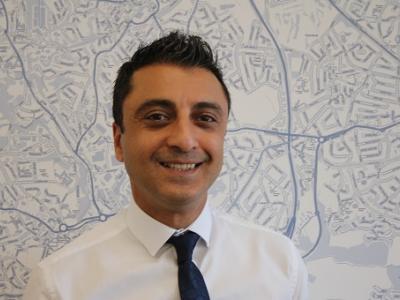 Monaj Sohal
Director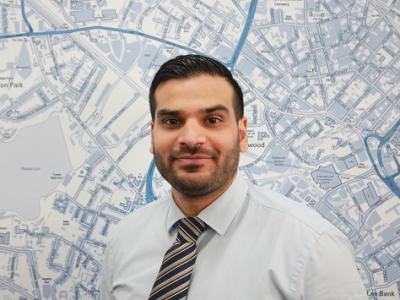 Raj Bedi (MARLA, MNAEA)
Director
Damien Parker
Sales Manager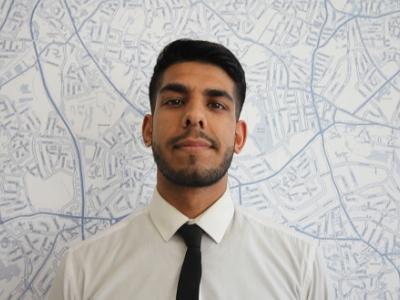 Harj Sidhu
Senior Sales Consultant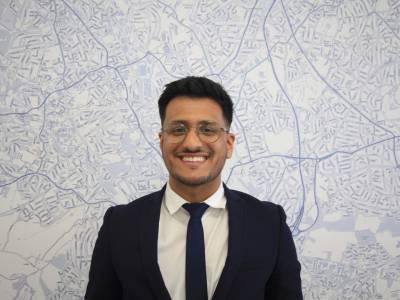 Vinnay Sharma
Sales Consultant
David Higgins
Mortgage & Protection Adviser
Oscar Hubball
Lettings Manager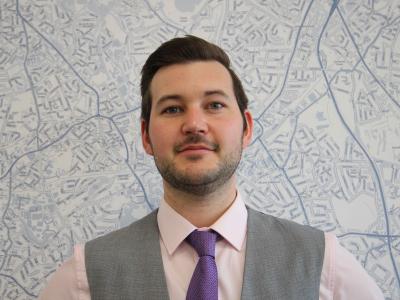 Nathan Ballard
Lettings Consultant
Rebekah Brown
Lettings Consultant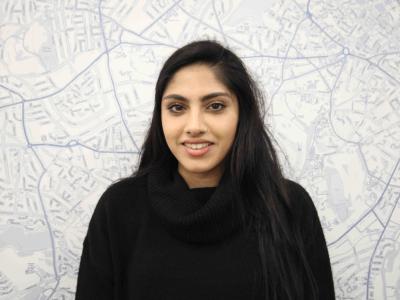 Noor Chaudhry
Lettings Coordinator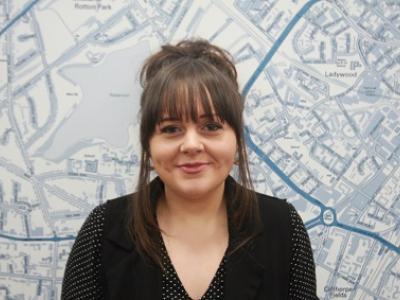 Liz Herman
Property Administrator
Marie Littleford
Property Management Director
Shanti Bailey
Head of Property Management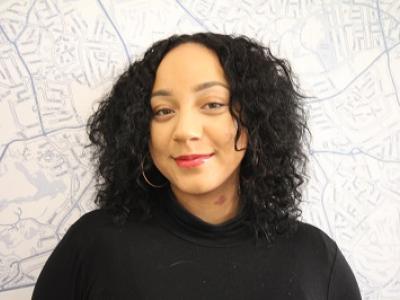 Cherry Mahon
Property Coordinator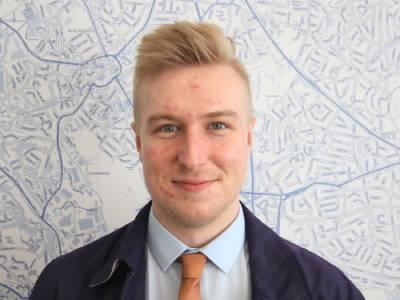 Brad Wroe
Property Inspector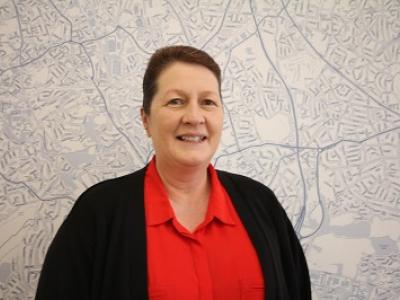 Debbie Harper
Property Manager
Laura Simpson
Property Manager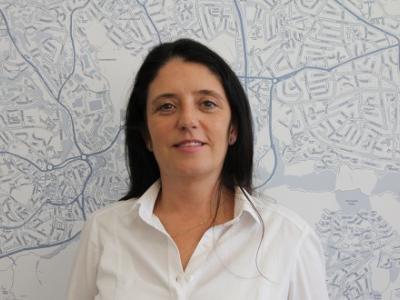 Sinead Butler
Property Manager
Daisy Collins
Property Manager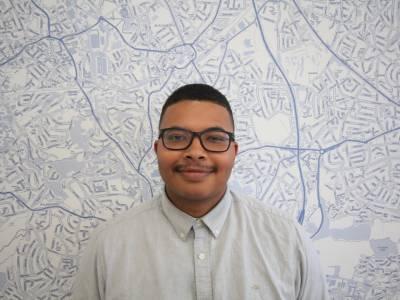 Conrad Dobie
Property Manager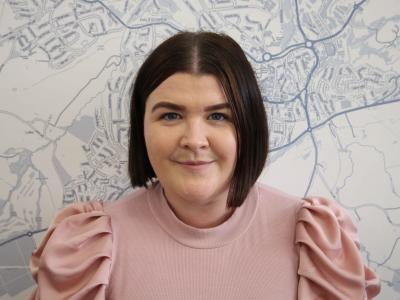 Holly Suthons
Property Manager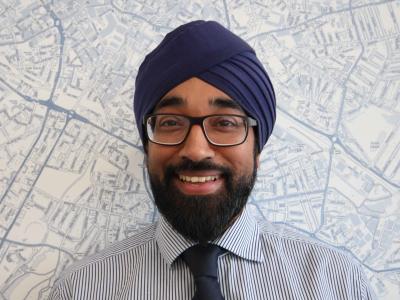 Manni Tatter
Property Manager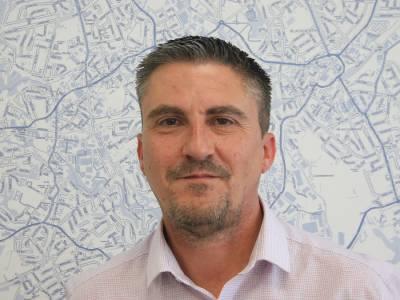 Scott Johnson
Property Manager
Nicole Yarwood
Property Manager
Debbie McFarlane
Property Manager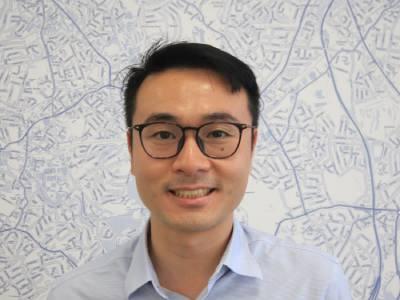 Kenny Chiu
Property Manager