We could define the Great Wester Road area as the postcode sector AB10 6. This area encompass part of Aberdeen West End, Broomhill Road area.
The exclusive character of the area and the mostly typical granite buildings make AB10 6 a well sought neighbourhood. Furthermore Aberdeen Grammar School and Harlaw Academy, which enjoy great reputation, are the secondary schools that serve this area. This makes AB10 6 a very attractive place to live if you have a young family.
In the last 10 years, even after losing 18% of the value during the 2008-2009 financial crisis, property value in the area has increased 70.99%, which equals to 5.51% per annum compound.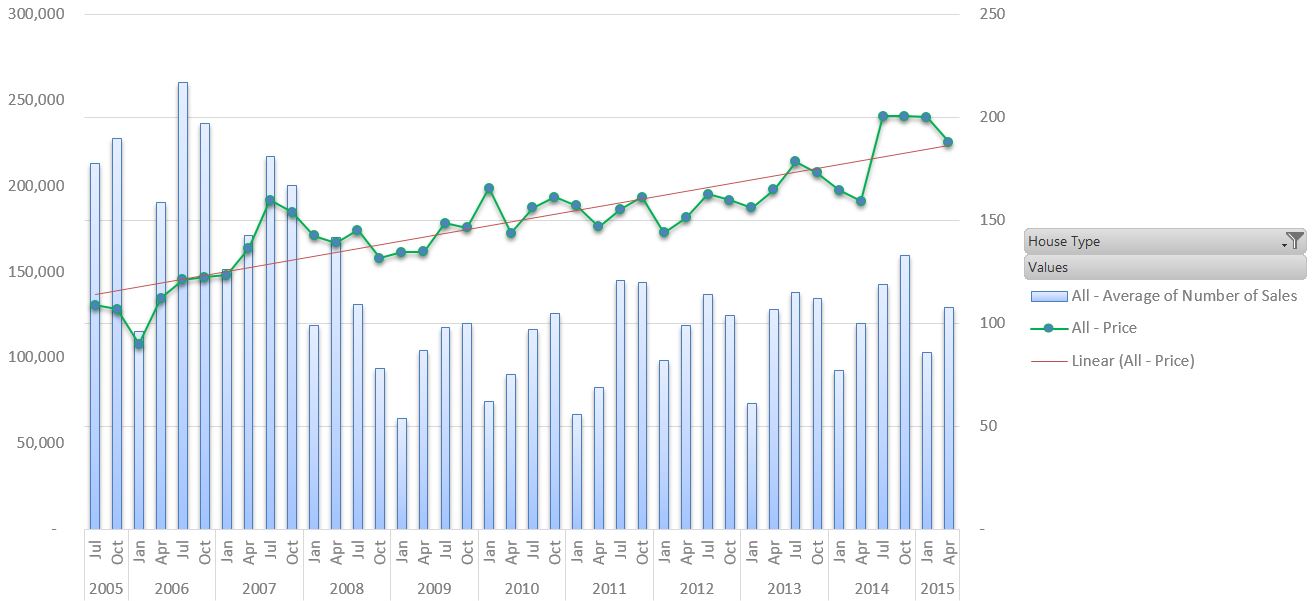 Meanwhile, the letting market shows a very interesting picture. From July 2011 to July 2014 the overall rent increase had been a considerable 8.13% annually mainly helped by strong demand in the detached/semi-detached/terraced market. However the current pressure on the Aberdeen property market due to the downturn in the oil and gas industry has reduced the overall increase from July 2011 to July 2015 to only 3.83% annually.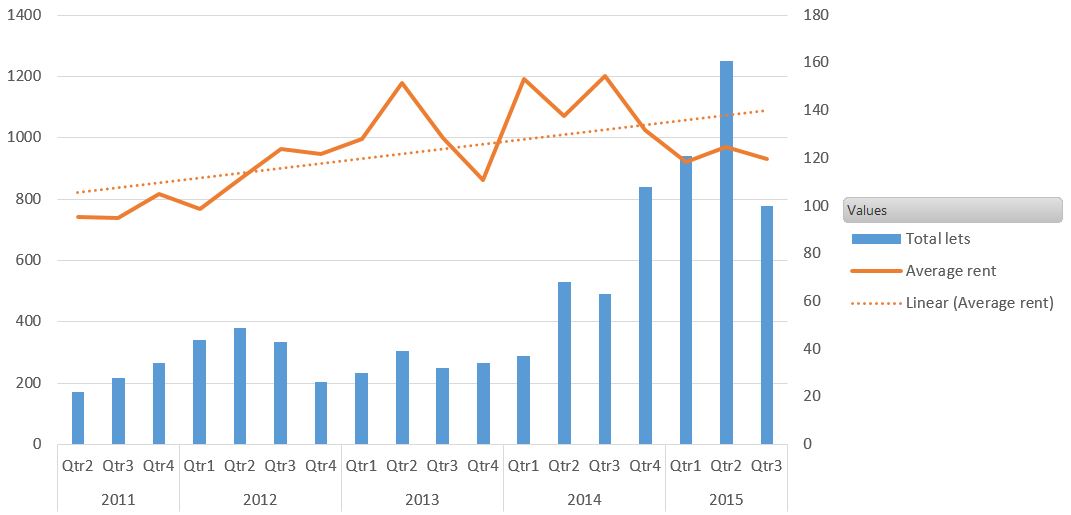 This rent increase is still well above annual inflation, but landlords need to make sure that properties are marketed by a proactive team with access to the widest audience. Landlords need to manage their expectation and understand that those who adapt first to the new market will get their properties let first.
If you want to get more specific information about Great Western Road area (statistics split on house type, statistics of other periods, etc) please contact us on 01224-636500 or at aberdeen@martinco.com