Local area guides
Everything you need to know about living in some of the UK's top towns and cities
Across the length and breadth of the UK there are a large number of towns and cities to suit all requirements and preferences. Our local area guides provide you with detailed information about what it's like to live in these top towns and cities, what you can expect to pay for property and bills such as council tax, how to get around using public transport, and the best places to enjoy a pint.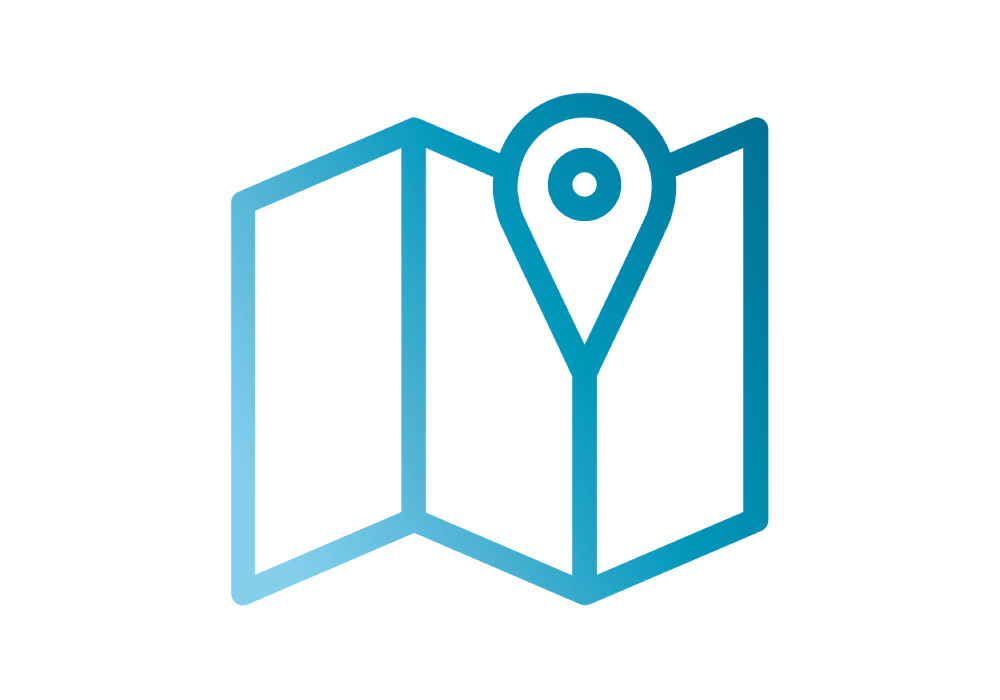 Looking to sell? Get an instant rental and sales valuation for your property
Get your free Hometrack valuation report now
Your bespoke valuation report, which is relied upon by 13 of the top 15 mortgage lenders in the UK, will include a sales and rental valuation of your property.